US News Calls Virginia Beach The 15th Best Place To Live By The Beach
Stay up to date with the latest.
With almost 100 thousand miles of coastline to choose from in the US, there are a lot of options for those who want easy access to the sea. But some locations are going to be sunnier than others, while others might offer stronger economies or more affordable homes.
The people at US News have used research done previously to curate a list of best places to live in in the country, and from that larger list culled a list of the best places to live by the beach. Naples, Florida earns the top spot, but Virginia Beach comes in at 15th, sandwiched between San Diego, California at 14th and Honolulu, Hawaii at 16th.
Such accolades are nothing new for the city, as we tend to fair well in a wide variety of factors the researchers consider. We've recently been called everything from the most caring city (2019), and fittest American city (2013), to the safest metro city (2018). We were in the top 10 most beautiful cities (2015), and were called a millenial boomtown and one of the best cities for global trade (2014). In 2017 and 2019 we were called the best big city to live in, and finished second in 2018.
This year has seen more accolades roll in as we were called the safest big city and the best big city for first-time home buyers. We were also called the second best city for work-life balance and third best for finding a job.
All this in the state called the most financially literate and best for business, and that just announced a record budget surplus of $2.6 billion.
By all indications, both city and state are poised to continue bringing the honors home, and we at TheVBJ will be sure to always keep you informed.
Top 15 Places To Live By The Beach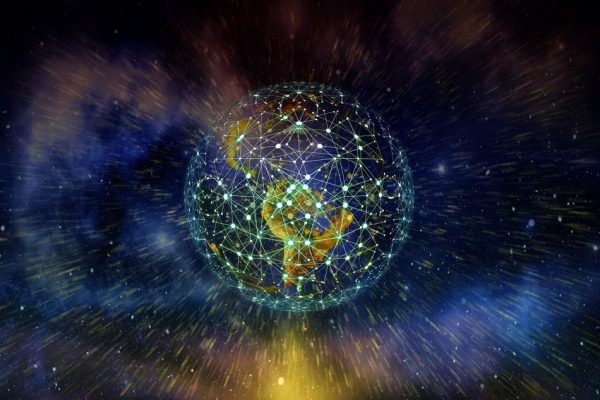 General
Norfolk and Hampton place fifth and sixth, respectively in their population ranges.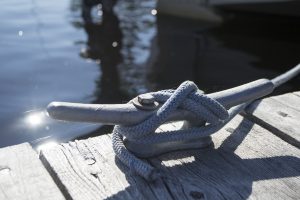 Entertainment
Others won't need to pay any new fees.

Entertainment
Not long after Virginia ABC stores began delivering libations.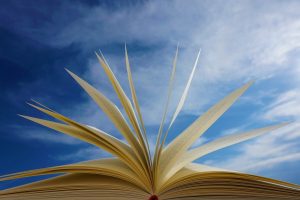 Education
Even if you've had it for years.