ODU Earns Prestigious R1 Research Classification From Carnegie Institute
Stay up to date with the latest.
Norfolk's Old Dominion University has just earned recognition as one of the top research institutions in the country, the school has announced.
At the end of January ODU will move up from its Research 2 status in the Carnegie Classification of Institutions of Higher Education and will be granted a Research 1 status, occupying the same level as Johns Hopkins, Harvard, and Princeton.
The new distinction reflects the increasing volume of research done at the school in recent years. According to ODU, the amount of published research from the school has doubled in the past decade, and the amount of external funding for applied research projects has tripled in the last five years. This new status will likely to help the school attract even more research funding and even more highly sought talent to the both the faculty and the student body.
The Carnegie Classification was developed in 1970 and today just five percent of the nation's universities meet the qualifications to be called an R1 institution. Those criteria address research activity; expenditures in science and engineering (and other fields); doctorates awarded in STEM fields, social sciences, humanities, and other fields; and the total number of research staff at the doctorate, post-doc, and PhD levels.
This year ODU joins fellow Virginia schools the University of Virginia, Virginia Commonwealth University, George Mason University, and Virginia Tech at the highest level.
ODU's status as an R1 research school is currently in a review and comment period, and will become official at the end of January. Other schools to ascend to R1 status this year include Baylor, Kent State, and the University of Memphis.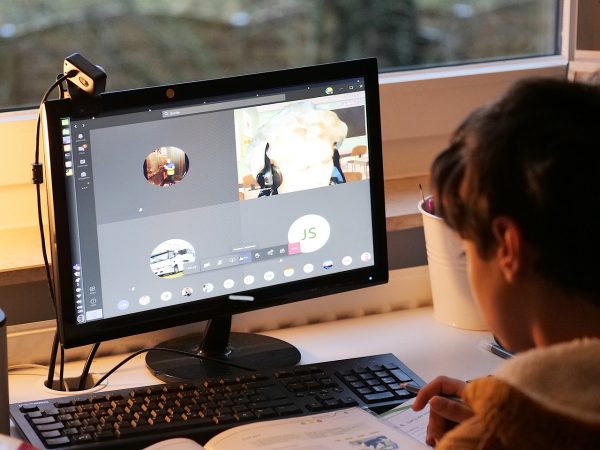 Education
The city's well positioned for how many will learn in the future.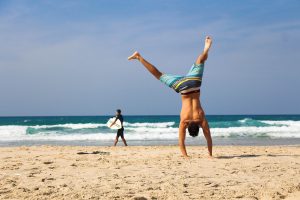 Entertainment
Looking at the top beaches in the city.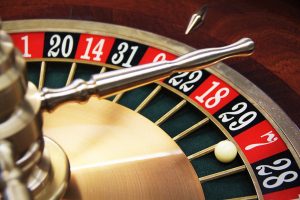 Entertainment
Two other Virginia cities also voted for building casinos.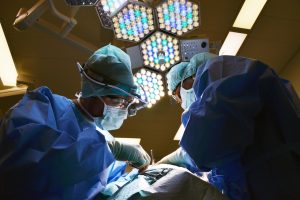 Health
In the study of 324 US health systems and 2522 hospitals that are members of health systems, Sentara was determined to be the 5th best large health system in the country.