Virginia Has The Best Overall Business Climate In 2021
Stay up to date with the latest.
Virginia has the best overall business climate in 2021, according to a report to be released by Business Facilities Magazine in the coming weeks.
The publication honored Virginia with a "State of the Year Award," and promises the full list with more details in its January/February issue, but mentions that the writers were impressed by the state's low unemployment of just 3.6%, the tenth lowest in the country. Perhaps more important, though, are the numerous efforts in the commonwealth to develop talent, grow industries, and assist individual businesses:
The talent accelerator program began in 2019 as a joint effort by the Virginia Economic Development Partnership and the Virginia Community College System and provides training and recruitment resources at no cost to qualified new and expanding companies in the commonwealth. It's first project involved training 700 workers at a new plant in Danville, Virginia where walk-in delivery vans are built.
At startup or during expansion when margins are small and expenses need to be controlled, programs like these can be the deciding factors for a business looking for a home.
This may be one reason CNBC earlier this year called Virginia the best state for business, though CNBC was also impressed by the state's strong education and workforce metrics. The commonwealth was also at the top of the CNBC list last year, and has been called the best state for business by them five times since 2007.
Virginia last won the Business Facilities award in 2018. It was one of three states singled out for States of the Year awards by the publication this year. Massachusetts was called the state with the best workforce/educational system, while Tennessee was called the state with the best deal-making.

Health
In the study of 324 US health systems and 2522 hospitals that are members of health systems, Sentara was determined to be the 5th best large health system in the country.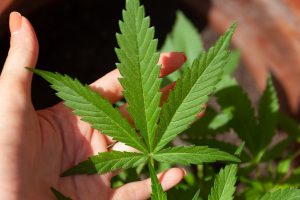 General
The governor is asking the legislature to not delay simple possession and home cultivation.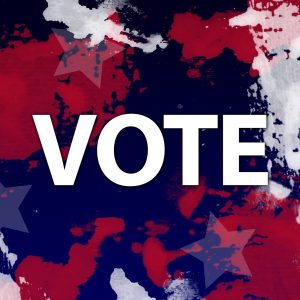 General
The Voting Rights Act of Virginia prohibits voter intimidation and coercion, and any measures or practices that deny minority groups…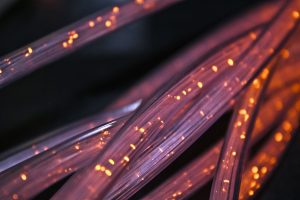 General
Here in Hampton Roads we fared well across the board with an average tech salary of $92,000, with 3.4 percent of the workforce in tech fields and 17 percent of our job listings in tech fields….