Virginia Called The Best State For Business
Stay up to date with the latest.
The Old Dominion is again atop the list of best states for business, according to CNBC's 2021 study. Virginia also won the previous title in 2019 and it's the fifth time the state has come out on top since the first study in 2007. No other state has won as many times in CNBC's study.
The states were compared on 85 different factors grouped into 10 different categories. The breakdown for the different categories' weights:
Cost of Doing Business – 400 points
Infrastructure – 375 points
Life, Health and Inclusion (formerly Quality of Life) – 375 points
Workforce – 325 points
Economy – 250 points
Business Friendliness – 200 points
Access to Capital – 175 points
Technology and Innovation – 175 points
Education – 150 points
Cost of Living – 75 points
Virginia was strongest in categories related to education and workforce, with CNBC noting that nearly 39% of the state's workers have bachelors degrees or higher, and state has the nation's third highest concentration of STEM workers.
Neighbor North Carolina is second in this year's study and Maryland placed 12th.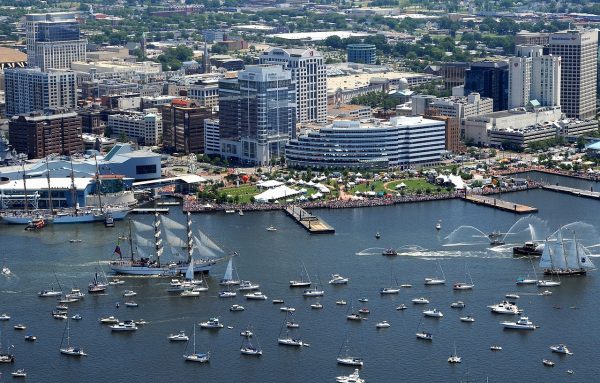 General
Participants in the YouGov poll were offered pairs of states (Washington, D.C. included) and asked to select the better state…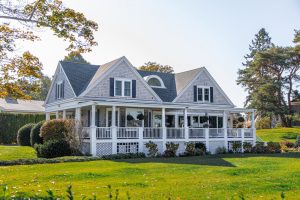 Americans are needing to work longer to afford a home...
Facebook Page: Please enter a valid URL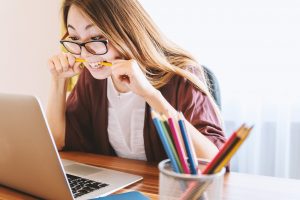 Education
It's easier than you think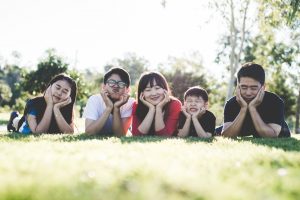 General
Virginia Beach is the 5th best city for families, according to personal finance website Wallethub.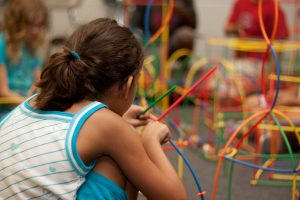 Education
The bill, SB 232, requires schools for grades 5-12 to provide free tampons and pads for children…