Virginia Said To Have Country's Best Tech Talent Pipeline
Stay up to date with the latest.
Analysts at Business Facilities Magazine are heaping even more praise on Virginia in 2021 as they announce multiple honors for the state, including wins in the categories of Best Business Climate and Best Tech Talent Pipeline.
The first won't be a surprise to regular readers of TheVBJ, as last week we wrote about how CNBC called Virginia the best state in the country for business for the fifth time since their initial poll in 2007.
While Virginia has been renowned for its business friendliness in this century, it has also taken important steps in the last two decades to become a worldwide leader in the production of talent in tech fields.
The magazine's Editor in Chief Jack Rogers explains:
Virginia already has the highest concentration of tech workers in the country, and the third largest tech industry workforce in the nation. And more are coming.
The magazine cites the state's Tech Talent Investment Program as a good reason we might keep our title as top tech pipeline in the future. The program represents a 2 billion dollar investment with the goal of doubling the number of computer science grads in Virginia each year.
Virginia isn't the only mid-Atlantic state with something to cheer about as North Carolina, Maryland, and Delaware all make appearances in the top ten, in positions four, five, and ten, respectively. North Carolina also finished second behind Virginia in the Best Business Climate poll.
Best Tech Talent Pipelines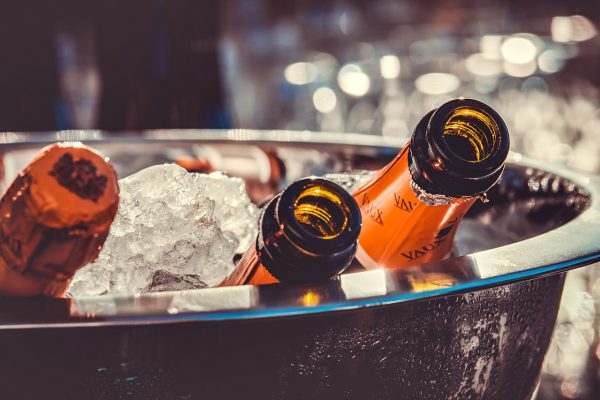 Entertainment
Both Norfolk and Chesapeake also appear high on the list.
Facebook Page: Please enter a valid URL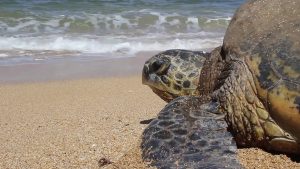 General
The Stranding Response Team at the Virginia Aquarium is trained for just such an occasion.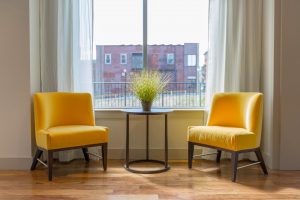 Financial
In the US, around 30% of housing units are renter-occupied. Around 20% of American renters move house during any given year, meaning there are millions of highly stressful apartment hunts happening across the country at any time.