Norfolk Asking For Input On Redevelopment Of Military Circle Mall
Stay up to date with the latest.
Redevelopment of the Military Circle Mall site is about to take the next big step, and this one requires the participation of Norfolk's residents.
The city completed purchasing the necessary parcels of land in May of last year and in January of this year held a conference for developers to present their proposals for how they would transform an outdated mall from 1970 into a dynamic, modern community.
Now, the three proposals will be under the scrutiny of those who will soon live, work, shop, and play there.
The city issued a press release Friday stating that a process for involving residents is in the works, and will include an online public input forum as well as a survey to gather Norfolk residents' opinions. The press release also for the first time included the executive summaries for the three proposals.

Entertainment
Retirement is a significant milestone in life, and while planning for it…

It will be one of the largest in the world.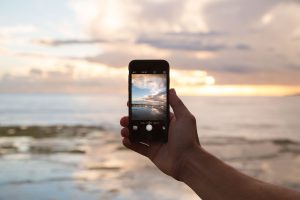 The people over at Thrillist are the latest to remark...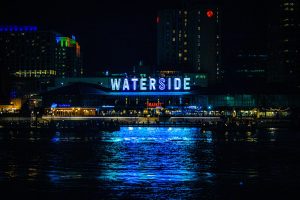 Education
Their rankings utilize a methodology that incorporates data from various sources like the U.S. Census Bureau…

General
Fishing in North Carolina is a fantastic way…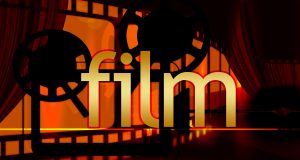 Entertainment
Shooting will primarily take place in Richmond and Clifton Forge.