Hampton Roads: Journey to Educational Excellence
Stay up to date with the latest.
Unveiling the Educational Achievements and Strategies of Hampton Roads
Hampton Roads is one of the most educated regions in the country, according to a comprehensive new study conducted by personal finance website WalletHub.
WalletHub's analysis compared 150 metropolitan areas based on two dimensions: "Educational Attainment" and "Quality of Education & Attainment Gap." Using 11 metrics with corresponding weights, such as the percentage of adults with degrees and quality of schools, WalletHub scored each city on a 100-point scale. The cities' weighted averages were calculated to determine their overall scores and ranking. Data sources included the U.S. Census Bureau, GreatSchools.org, and WalletHub's own research.
This year, Ann Arbor, MI, claims the title of the most educated place in the United States. They had the top score in both dimensions, giving the city a total score of 94.7 out of 100. With a high percentage of adults holding advanced degrees, a top-rated public school system, and a wealth of renowned universities, Ann Arbor has created an environment that fosters intellectual growth and cultivates a well-educated population.
Hampton Roads has earned the 41st spot in the ranking of the most educated metropolitan areas in the United States this year. In the category of Educational Attainment, it secured the 54th position. However, the region's strong performance in the Quality of Education & Attainment Gap category propelled it to the 27th position there, indicating the high quality of its schools, universities, and efforts to address educational disparities. With a total score of 60.65 out of 100, Hampton Roads showcases a commitment to fostering a well-educated populace, striving to continuously improve its educational landscape.
Factors Contributing to Virginia Beach's Educational Excellence:
Access to Quality Education: Hampton Roads boasts an array of top-rated schools, colleges, and universities. The presence of renowned educational institutions within the region has played a vital role in shaping the intellectual landscape and fostering a culture of learning.
Investment in Education: The local governments' unwavering commitment to funding education has been a driving force behind the region's success. Investments in modern facilities, innovative teaching methods, and highly-qualified educators have propelled Hampton Roads to the forefront of educational excellence.
Educated Workforce and Economic Impact: A highly educated workforce is an asset that attracts businesses and industries seeking a skilled talent pool. The region's well-educated populace has significantly contributed to the city's economic growth and prosperity.
The support and engagement of the community have been instrumental in bolstering Hampton Roads' educational achievements. Collaborations between schools, businesses, and organizations have led to the development of highly impactful programs and initiatives that benefit students and residents alike.
The impact of education extends far beyond the classroom walls. A well-educated community fosters better healthcare outcomes, lower crime rates, and increased social cohesion. Hampton Roads' investment in education has undoubtedly contributed to its residents' higher quality of life.
Despite its success, Hampton Roads continues to address challenges to further improve its education system. Through ongoing efforts, the region aims to adapt to changing educational needs and embrace technology to enhance learning experiences for its residents.
Around the rest of the state, the Washington, D.C. metro area impressively holds the 3rd spot this year with an overall score of 82.25. Richmond secures the 36th position with an overall score of 62.08.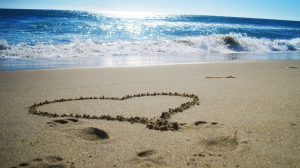 Hampton Roads
Both Chesapeake and Norfolk also make appearance in the top 50.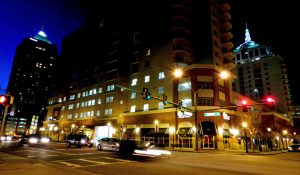 The Hampton Inn By Hilton would be a 120 room...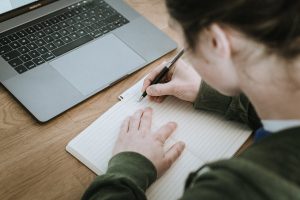 With Tidewater Community College's transfer program, you can be guaranteed...

Education
In a recent CNBC study, Virginia has emerged as a true frontrunner in the…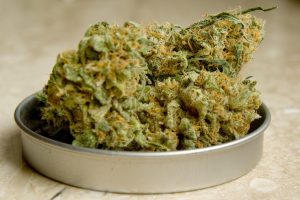 General
The General Assembly has voted to accept the Governor's amendments.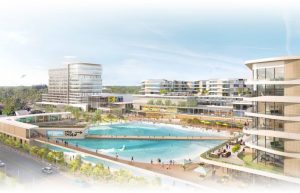 General
The city has far more to offer than just its three-mile-long beach.