Launching A Boat Has A New Fee For Some
Stay up to date with the latest.
An abundance of lakes and streams and canals in the area means Virginia Beach's surface area is roughly half water, and that means we've got plenty of boaters. A significant part of that water can be found down in Back Bay, and anyone looking to make use of the Department of Wildlife Resources facilities to launch boats or kayaks or canoes will find that starting this month they'll need to have one of several licenses/permits.
A new rule means that in order to use ramps owned and maintained by the DWR, you'll need to possess one of the following credentials.
According to the site the increased revenue will go toward upkeep of the facilities. Violators can expect a fine of $50.
For a full list of all DWR ramps/launches, go here.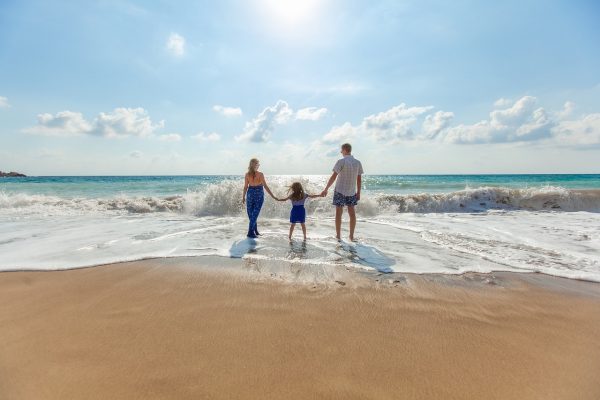 Hampton Roads
Researchers at SmartAsset judged the cities on ten metrics, among them housing costs, commute time, unemployment rate, and concentration of restaurants and arts, entertainment, and recreation establishments.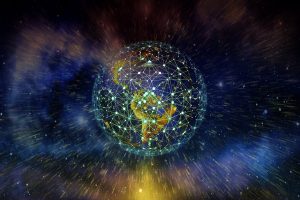 Norfolk places third in its population range.
Facebook Page: Please enter a valid URL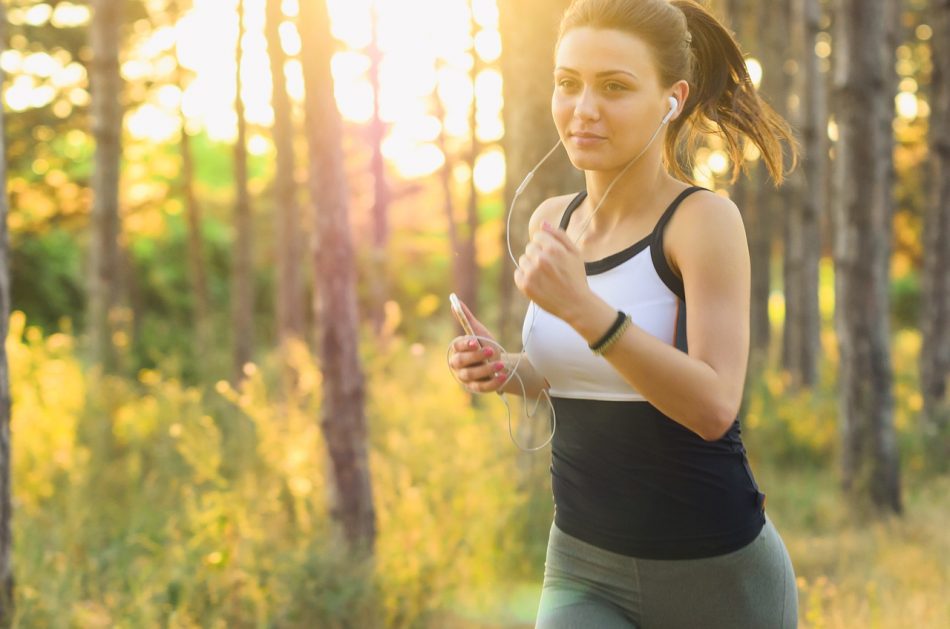 Hampton Roads
The cities of Hampton Roads are very popular with Millenials, and studies keep revealing why, year after year.