Interstate 87 Will Link Hampton Roads & the Research Triangle
Stay up to date with the latest.
The unreachable target of
7
Formula One championships is now within sight.
Interstate 87 Will Link Hampton Roads & the Research Triangle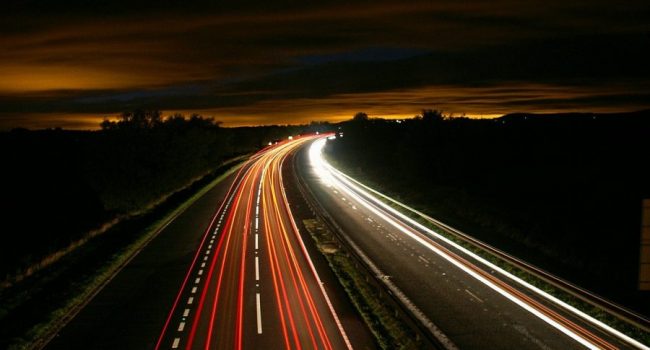 Yes, really. The secret ingredient to the perfect mid-day nap is our old friend coffee. But employed in a way that might surprise you.
The signs have been appearing by the roadside for a while now. The new interstate 87 is long overdue for Virginia and North Carolina, and the "Future Interstate 87" signs placed along the route between Hampton Roads and the Research Triangle are an indication of the two states' dedication to the project.
The route officially became labeled a future interstate with the passage of the 2015 FAST Act, and would run south from Norfolk along Route 17 and east from Raleigh along what is now route 64. The two stretches of roadway meet in the North Carolina city of Williamston.
Converting this existing roadway into an interstate would reduce drive time and cost between Hampton Roads and the Research Triangle,  and better facilitate tech and other partnerships between the two major regions.
The extra transportation route would offer greater economic development potential not only to the two larger regions, but to towns and cities like Williamston, Elizabeth City, Rocky Mount, and Greenville that lie between.
Likewise, a speedier route from Hampton Roads to the south would likely see even more shipping to the Port of Virginia in Norfolk.
The work would need to take place one section at a time, and could take up to 20 years to complete, officials say. For now, preparation work has begun at both ends of the highway and exit signs have changed numbers.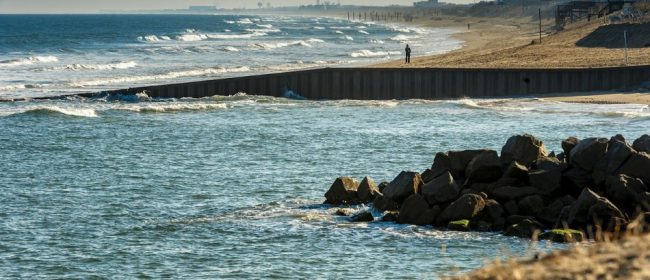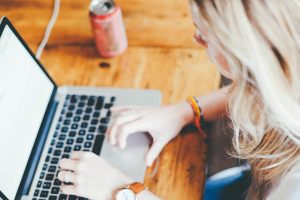 10,000 (!) online courses are now available to Virginia community...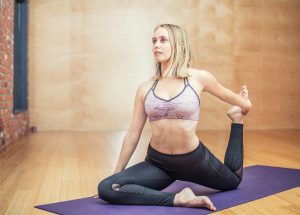 Researchers at the popular Health magazine used Centers for Disease...
Facebook Page: Please enter a valid URL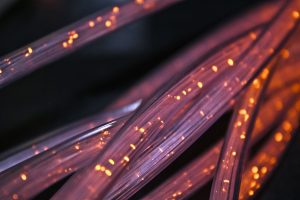 General
Here in Hampton Roads we fared well across the board with an average tech salary of $92,000, with 3.4 percent of the workforce in tech fields and 17 percent of our job listings in tech fields….