The Oceanfront Will Have A Very Different Look And Feel This Spring
Stay up to date with the latest.
The look and feel of the strip at the oceanfront will be very different when it's time to head out to the beach this spring. Plans to close off the north end of Atlantic Avenue and turn it into a more exclusive terminus are coming to fruition as construction continues there.
Already the upper portion of the strip is home to some more mature hotel and shopping options, and with developer Gold Key|PHR closing off the road, there will now be a motorcourt with valet service for visitors at the newly built 305 room Marriot, part of the revamped Cavalier complex. Steps away, premium permanent residences will be on offer at 42 Ocean, already famous for its million dollar condos, with an average cost of $1.2 million, some commanding over $4 million.
The plans indicate that traffic on Atlantic/Pacific will be controlled by two new traffic lights, at 40th and 42nd streets.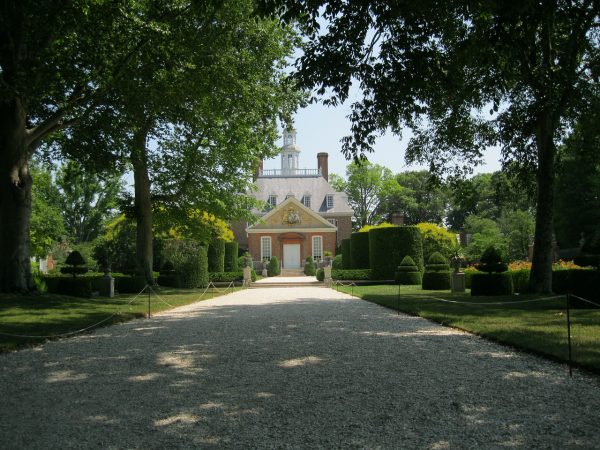 Hampton Roads
Every year Travel + Leisure invites its readers to take part in a survey for what they call the "World's Best Awards," where everything from hotels to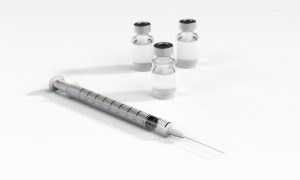 Utah was the state with the lowest vaccination rate.
Facebook Page: Please enter a valid URL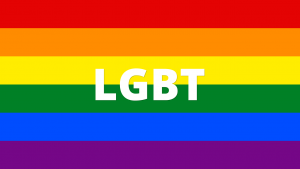 General
The Governor's office invited all Virginians to participate in the many state events recognizing our LGBTQ+ community…