Virginia Beach's Newest Music Festival Coming This Fall
Stay up to date with the latest.
Harmonizing Shores
Another music festival is coming to The Beach, bringing with it the promise of music, excitement, and a fresh wave of cultural celebration.
In a 7-4 vote on Tuesday, City Council gave the green light to funding for the festival, slated for October 20-21 this year.
The $750,000 will be used for an extensive marketing campaign. The move underscores City Council's ongoing commitment to transform the Oceanfront into a bustling center of activity throughout the entire year, and not just during the traditional summer season.
The new festival's schedule will coincide with the Boardwalk Art Festival (October 20-22), prompting discussions about potential scheduling clashes. The hope of some, however, is that the two events will complement each other, rather than conflict.
The festival's promoter, Audacy, owns two of Hampton Roads' best known radio stations, 95.7 and Z104. The event is expected to primarily feature the genres of pop and rock, but the acts that will grace the stage are yet to be determined.
The recent increase in beach festivals is owed to the success of Pharrell Williams' Something In The Water festival, which has become a cultural phenomenon in its own right since the inaugural event in 2019.
Traditionally held in the spring, the festival's impact has been so profound that Pharrell Williams is reportedly contemplating a shift to the summer season in the near future.

Cities vary significantly in their effectiveness in governance and administration..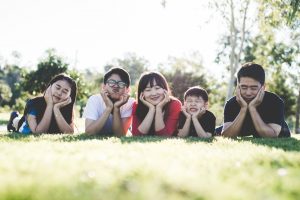 Virginia Beach is the 5th best city for families, according...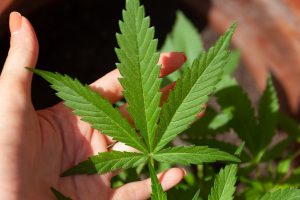 General
The governor is asking the legislature to not delay simple possession and home cultivation.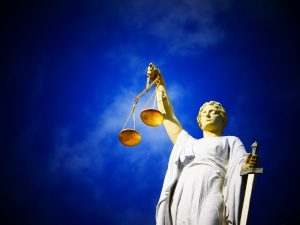 News
The move is meant to "…place the protection of civil rights at the center of the mission of the Office of Attorney General."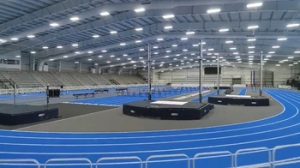 Entertainment
With 12 basketball courts and 24 volleyball courts, the center can handle multiple tournaments at once.