Three Options For MacArthur Center Redevelopment
Stay up to date with the latest.
The city of Norfolk has had a renaissance of sorts over the last couple of decades, thanks in no small part to the kind of vision that will see MacArthur Center re-imagined, as part of Norfolk Plan 2030.
Released in 2020, the plan presents a set of goals for the next decade, goals that will guide city planners and leadership in preparing Norfolk for the future. Among the many changes are those intended to help retail spaces perform better in a world where malls and regional chains are greatly de-emphasized.
To that end, the city will be making drastic changes to one of its icons, MacArthur Center in downtown Norfolk. As with any large development project, it's an excellent opportunity for the city to bolster commerce, but the size of the task also means the city has a wealth of options to choose from.
The plan presents three options for redevelopment of the center. The first option involves opening up the ends and providing ground floor retail with offices above. Option two would re-open Market Street as a promenade with mixed-use development, including homes. Option three involves completely demolishing the center, and replacing it with traditional urban mixed-use development.
These are still the early days of planning, but the 23-acre site would likely yield 6-8 blocks of development capacity.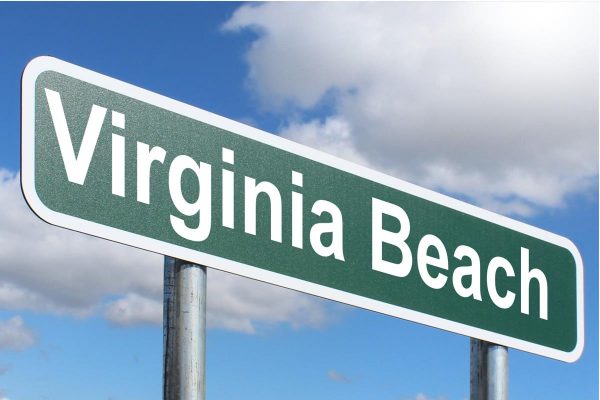 General
Researchers compared the country's 100 largest cities on 37 metrics from such categories as financial security, schools, health, and safety.
Facebook Page: Please enter a valid URL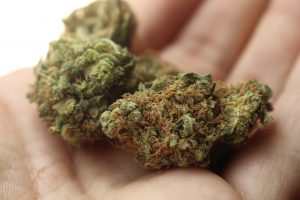 General
Virginia's House and Senate have both passed decriminalization bills.