Virginia Beach Is Looking For Ambassadors
Stay up to date with the latest.
The city of Virginia Beach is looking for ambassadors. Do you have what it takes?
The city is looking for people to be friendly faces around town, helping visitors and locals in need, as well as cleaning, observing, and interacting with local businesses to help address their specific needs. From the Indeed listing:
The listing currently has the status "Urgently Hiring," and was created by Block By Block, who provide similar services in over 100 other locations. Their teams help cities with the little things that might need addressing, like lost visitors, potholes and graffiti, small clean up jobs, and reporting low-level crime.
To learn more, check out the listing at Indeed.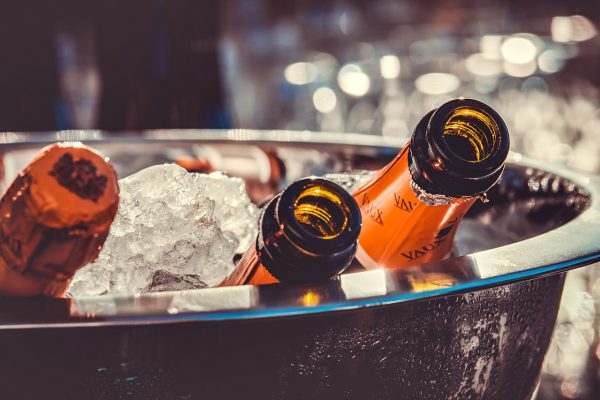 Entertainment
Both Norfolk and Chesapeake also appear high on the list.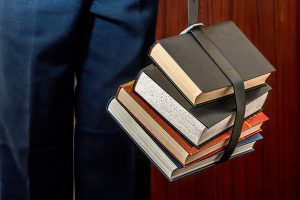 At present, the libraries charge twenty cents/day for late books...
Facebook Page: Please enter a valid URL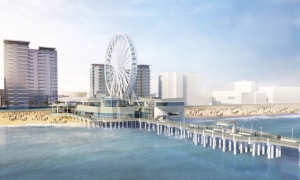 Hampton Roads
On March 9, the city posted a public notice inviting submissions for consideration specifying what it was seeking in the eventual replacement to the old pier.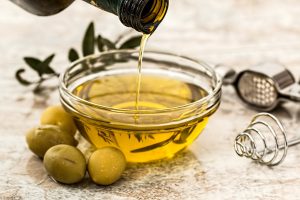 General
Sometimes, the body comes to believe that normal healthy tissue is infected or is a foreign object…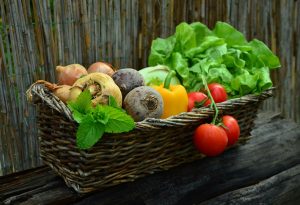 Food
In 2014 scientists produced a list of 41 powerhouse vegetables that they concluded provide the most health benefits from the 17 nutrients…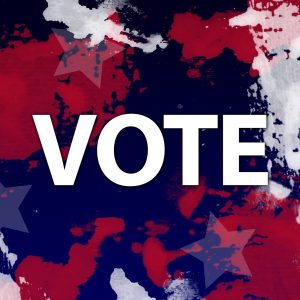 General
The Voting Rights Act of Virginia prohibits voter intimidation and coercion, and any measures or practices that deny minority groups…

Education
Get more out of your day with some strategic downtime.