Virginia Beach Is Looking For Ambassadors
Stay up to date with the latest.
The city of Virginia Beach is looking for ambassadors. Do you have what it takes?
The city is looking for people to be friendly faces around town, helping visitors and locals in need, as well as cleaning, observing, and interacting with local businesses to help address their specific needs. From the Indeed listing:
The listing currently has the status "Urgently Hiring," and was created by Block By Block, who provide similar services in over 100 other locations. Their teams help cities with the little things that might need addressing, like lost visitors, potholes and graffiti, small clean up jobs, and reporting low-level crime.
To learn more, check out the listing at Indeed.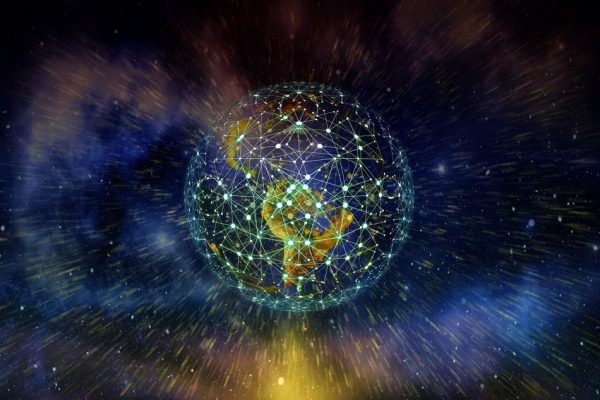 General
Norfolk and Hampton place fifth and sixth, respectively in their population ranges.
Facebook Page: Please enter a valid URL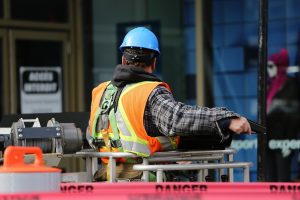 Hampton Roads
The five South Hampton Roads cities (Virginia Beach, Norfolk, Chesapeake, Portsmouth, and Suffolk) collaborated on a plan called the Regional Connectivity Ring, that would connect the cities via high-speed cable.