Virginia Bans Foam Containers At Large Restaurant Chains
Stay up to date with the latest.
More good news for the environment as the legislature in the commonwealth passes on to the governor a ban on large chain restaurants using foam takeout containers.
Bill HB 1902 has passed in both the Senate and House of Delegates, and prohibits chain restaurants with 20 or more establishments from using polystyrene containers. Polystyrene takes an estimated 500 years to break down, and is thought by scientists to leach carcinogenic agents into the environment.
A vendor that can prove the switch to more sustainable containers would cause financial hardship can request from its locality a one year exemption from the rule. From the bill:
As of January 1, twelve other states and D.C. have banned foam food containers in their restaurants.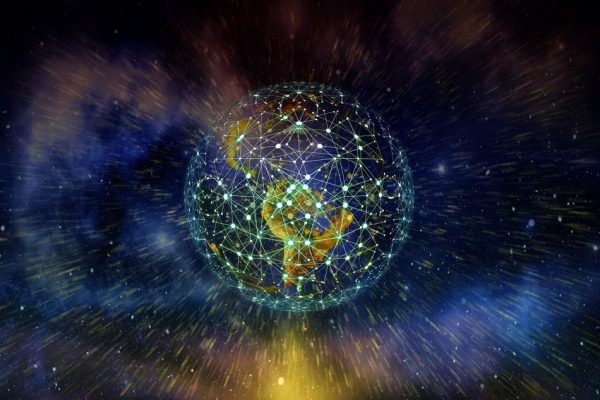 General
Norfolk places third in its population range.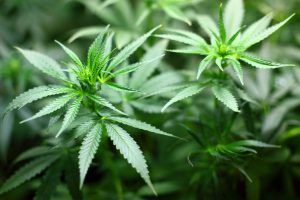 The wave of decriminalization and legalization has finally hit Virginia.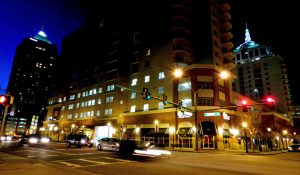 The Hampton Inn By Hilton would be a 120 room...
Facebook Page: Please enter a valid URL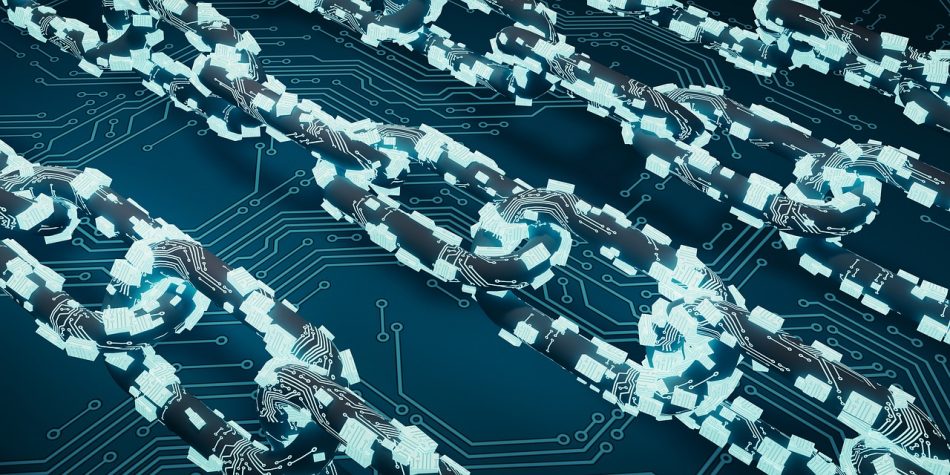 Technology
Blockchain is like a digital ledger to store financial transactions, just like a book that contains what comes in and what goes out.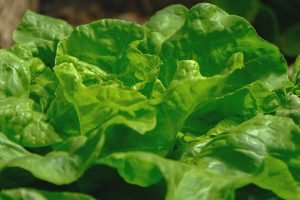 Food
The site will also be the location of One Matters Inc., a new nonprofit…

Hampton Roads
And one is in the top 100.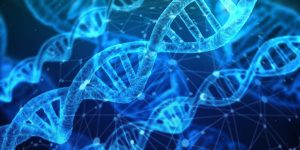 Hampton Roads
Tracking Virginia Beach's emergence as a major tech hub.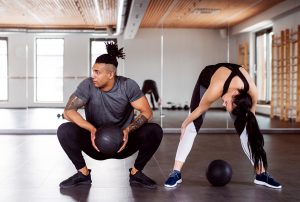 Health
Caring for our tickers requires attention to many aspects of our life. By adopting the following heart healthy habits…