Virginia Arts Festival Plans New Outdoor Performance Venue In Norfolk
Stay up to date with the latest.
The Virginia Arts Festival has announced the creation of a new open-air performance venue in downtown Norfolk. 
The new venue will feature a tent structure, located across the street from Chrysler Hall and the Scope Arena, on the corner of Bank Street and East Charlotte Street.
The Virginia Arts Festival is a non-profit arts presenter that has been hosting major acts from around the world since 1997
It's set to open in April, 2021.
Facebook Page: Please enter a valid URL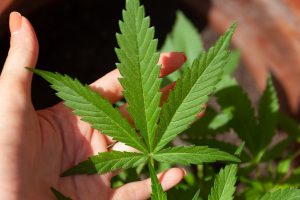 General
The governor is asking the legislature to not delay simple possession and home cultivation.