Virginia Arts Festival Plans New Outdoor Performance Venue In Norfolk
Stay up to date with the latest.
The Virginia Arts Festival has announced the creation of a new open-air performance venue in downtown Norfolk. 
The new venue will feature a tent structure, located across the street from Chrysler Hall and the Scope Arena, on the corner of Bank Street and East Charlotte Street.
The Virginia Arts Festival is a non-profit arts presenter that has been hosting major acts from around the world since 1997
It's set to open in April, 2021.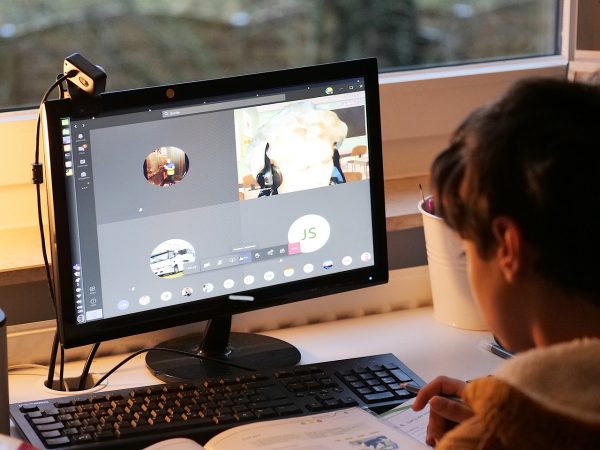 Education
The city's well positioned for how many will learn in the future.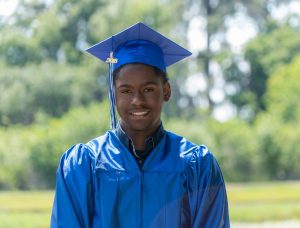 Virginia Beach native Pharrell Williams has teamed up with historically...
Facebook Page: Please enter a valid URL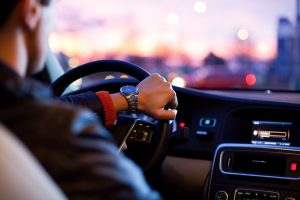 General
Hundreds of new laws just went into effect. Here are some of the more interesting ones.