Hampton Roads Healthcare Provider Again Recognized For Excellence
Stay up to date with the latest.
Norfolk's Sentara Healthcare is making national headlines again. Fortune and IBM Watson Health joined efforts to find out where Americans can expect to get the best healthcare in the country, and the results are good news for Hampton Roads residents.
In the study of 324 US health systems and 2522 hospitals that are members of health systems, Sentara was determined to be the 5th best large health system in the country.
The study was done by parsing public data from Medicare cost reports, Medicare Provider Analysis and Review (MEDPAR) data, and core measures and patient satisfaction data from the Centers for Medicare & Medicaid Services (CMS) Hospital Compare website.
The top health system in the country is Mayo Clinic in Rochester, Minnesota.
Sentara's excellence won't come as a surprise to regular readers. We recently reported on how two Sentara hospitals were acknowledged as being among the top 5 percent of hospitals in the country.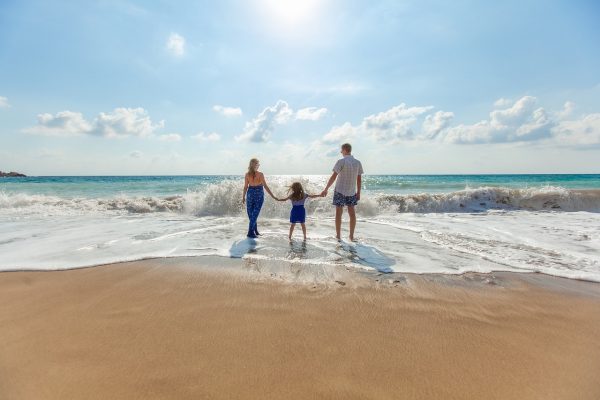 Hampton Roads
Researchers at SmartAsset judged the cities on ten metrics, among them housing costs, commute time, unemployment rate, and concentration of restaurants and arts, entertainment, and recreation establishments.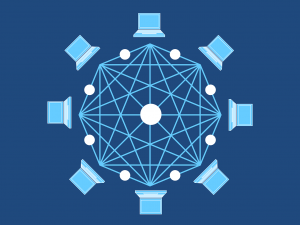 A 31,000 square foot data center is coming to the...
Facebook Page: Please enter a valid URL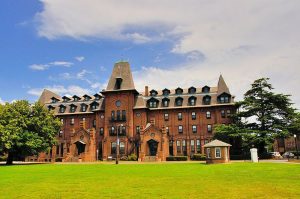 Education
Made possible by a very large gift.