Virginia Called The Most Financially Literate State
Stay up to date with the latest.
The Old Dominion is the most money wise state in the country, according to personal finance website Wallethub.
Their researchers compared the 50 states and D.C. using 17 metrics to find out who was most financially literate. The metrics were grouped into three dimensions: Financial Planning & Habits, Financial Knowledge & Education, and "WalletLiteracy Survey" scores.
Virginia is the most financially literate state in the country, followed by Utah and Colorado. Virginians scored particularly high in the area of "Financial Planning & Habits," where the state was first in the nation. This category involves metrics related to credit scores, spending habits, credit card habits, and savings.
Neighbor North Carolina placed tenth in financial literacy.
Top Ten Most Literate States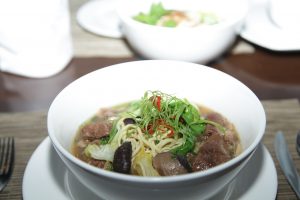 The best Chinese restaurant in the country is here in...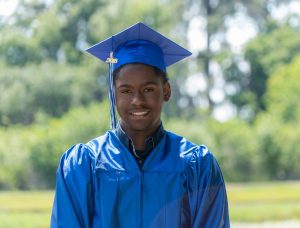 Education
Virginia Beach native Pharrell Williams has teamed up with historically black colleges and universities (HBCUs) and with several big corporate names to launch Black Ambition…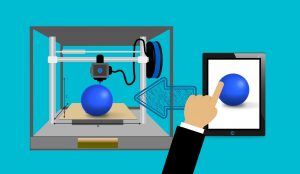 Education
It will be similar to Slover Library's maker studio.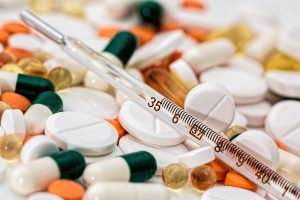 Health
One of those things you'll wish you'd learned as a kid.