Stay up to date with the latest.
Step from your boat and have a meal on the water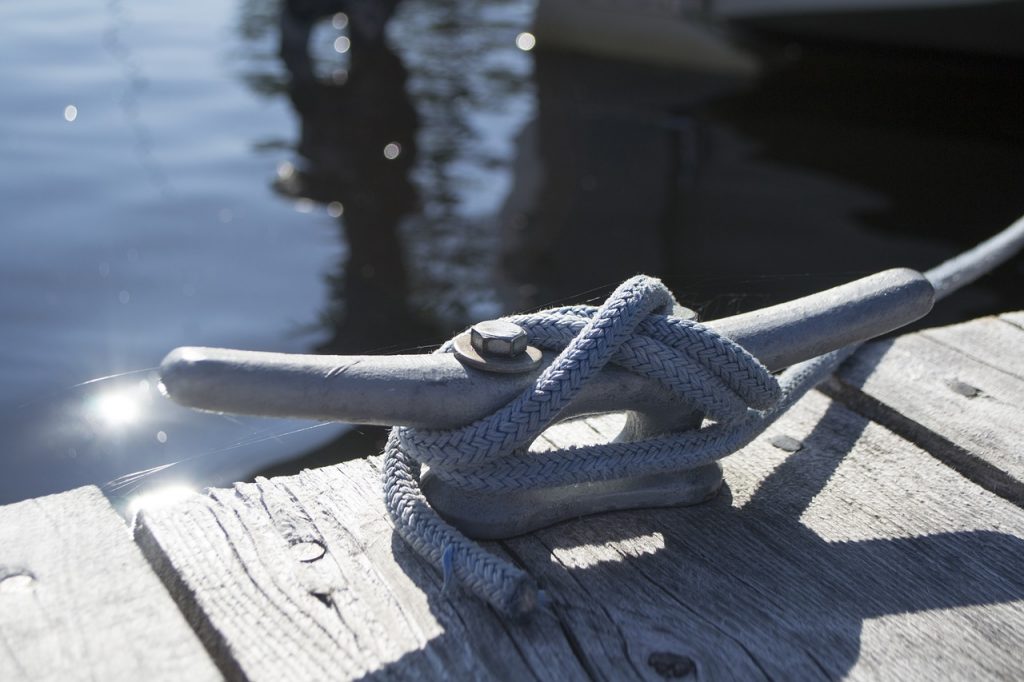 One of the great pleasures in summer boating is pulling up to a dock, hopping off and sitting down to a great meal of locally sourced seafood right off the boat that morning. Here are few spots to sail to and get some great grub with a great view.

Dockside Seafood Market

A well known fixture in the region, Dockside is both a seafood market and restaurant, and excels at both. Located near the mouth of the Lynnhaven river, it and several others on the list are in the perfect location for boaters coming in from the bay or ocean to stop off and eat inside or on the deck or their boat. Or take fresh seafood home and do the cooking yourself. An excellent choice for traditional seaside fare, anything you try will be memorable.
Bubba's Seafood Restaurant &
Crabhouse

Included in Thrillist's 21 best seafood shacks in the country, Bubba's is another Hampton Roads fixture on the Lynnhaven River that can't be missed and can offer the same sunsets over the inlet. What to try? Anything with the word "crab" in it. Fried soft shell crab, crab cakes, she crab soup…
Chick's Oyster Bar

Also on the Lynnhaven River, Chick's is another great option to pull into for a meal. Try the raw bar and crab dip and the excellent fish tacos. We love their Bloody Mary.
Rudee's Restaurant & Cabana Bar

South of the strip and on the Rudee inlet you'll find another great local haunt with views of the inlet and fishing boats, and where the lobster rolls are delectable and the drinks are cold. Try the Oysters Rockefeller and the fries and ask if there's room out at the cabana bar.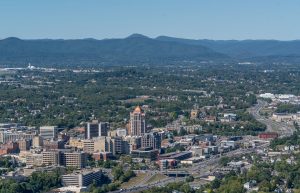 Like many states, the demographics of Virginia have been shifting...
Facebook Page: Please enter a valid URL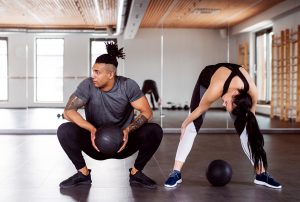 Health
Caring for our tickers requires attention to many aspects of our life. By adopting the following heart healthy habits…