Applying to Tidewater Community College
Stay up to date with the latest.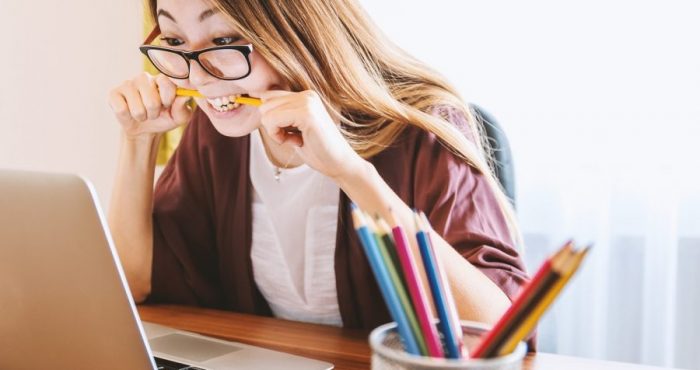 At any time Tidewater Community College is educating almost 35,000 students, nearly 2/3rds of them part-time students. Almost 40% of South Hampton Roads residents who've enrolled in higher education have taken classes at TCC, illustrating its place as a cornerstone of our community.
As our look at Guaranteed Admission Agreements showed, TCC is a great way to get into the 4 year school of your choice and end up on the career path of your dreams, but what about the application process?
Happily the application process is quick and free, and can be saved and returned to if you can't finish the first time. Create an account and complete the application here. TCC has produced a short, but handy Youtube video that should be watched before completing the application: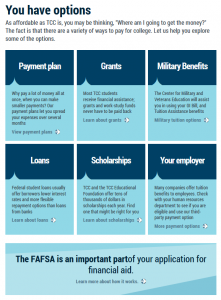 Options for getting help paying for school abound, with popular methods being grants, work/study, and scholarships.
Often, the first step in getting financial aid in the US is submitting the Free Application for Federal Student Aid. Using your Social Security number/Alien Registration number and financial records, the government will determine your eligibility for grants, loans, and work/study using the FAFSA. Remember to enter the TCC school code 003712 on the application. To electronically sign the application, create an FSA ID.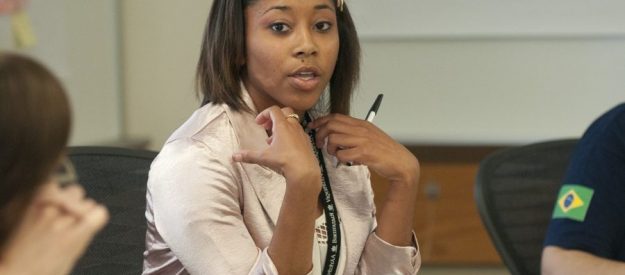 Once enrolled at Tidewater Community College you'll have access to an abundance of resources, from tutors and academic advising to testing services and even weekday childcare.
Students and alumni have access to the Career Services Center located on the Virginia Beach campus, where they can learn about hiring events, information sessions, and career fairs/days.
They'll also have access to the new Career Success Network, whose mission is to provide students and alumni with the resources and connections needed to thrive.
As we said before, every student should familiarize themselves with and make use of all the resources available to them. They're all paid for by your tuition, so don't hesitate to take advantage.
Guaranteed Admissions Agreements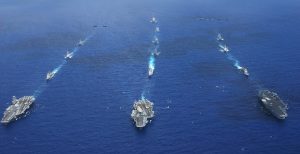 December 7, 1941 was a pleasant, sunny day in Hawaii,...
Facebook Page: Please enter a valid URL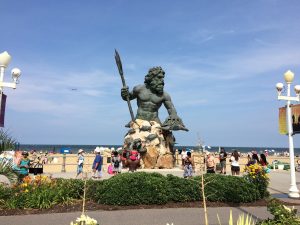 General
Here's a blast from the past…