Update: Marijuana Possession Will Be Legal On July 1 This Year In Virginia
Stay up to date with the latest.
Virginia's General Assembly has voted to accept Governor Ralph Northam's amendments to the law (SB 1406 & HB 2312) that would have made recreational marijuana legal in 2024. The changes mean possession will now be legal in just 3 month's time, on July 1.
Northam was grateful for the legislature's support, saying, "We made history as the first state in the South to legalize the simple possession of marijuana. I am pleased that the General Assembly accepted my proposal to make this change on July 1, 2021 nearly three years earlier than planned. Marijuana laws were explicitly designed to target communities of color, and Black Virginians are disproportionately likely to be stopped, charged, and convicted. Today, Virginia took a critical step to right these wrongs and restore justice to those harmed by decades of over-criminalization."
The amendments also make marijuana home cultivation legal in the commonwealth early, also on July 1. Retail sails in Virginia will begin on January 1, 2024.
Make sure you've been practicing your zombie walk.
Facebook Page: Please enter a valid URL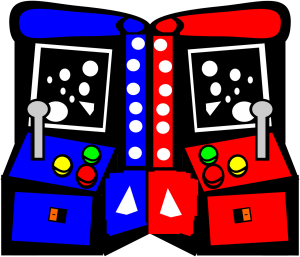 Entertainment
The 84,000 square foot indoor entertainment venue will cover two floors and open toward the end of 2020, offering go-karts, virtual sports simulators, laser tag…