Virginia Set To Decriminalize Marijuana
Stay up to date with the latest.
Date:    2 11 20
Links:   https://www.marijuanamoment.net/marijuana-decriminalization-approved-by-virginia-senate-and-house/
https://lis.virginia.gov/cgi-bin/legp604.exe?201+sum+HB972
Following the House passing its marijuana decriminalization bill yesterday, the Virginia Senate has now passed its version, SB 2.
Both versions of the bill reduce penalties for simple possession from possible jail time to no more than $25-50. After the two bills are combined it only remains for governor Northam to sign the resultant bill into law.
A supporter of decriminalization, Northam is expected to sign the bill. Should he do so, marijuana would be decriminalized in the commonwealth on July 1 of this year when all new legislation takes effect.
House Bill 972 and Senate Bill 2 were modified to resemble each other and have the following in common: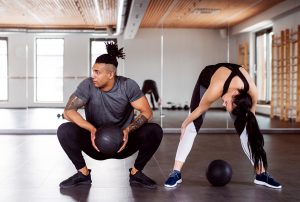 Caring for our tickers requires attention to many aspects of...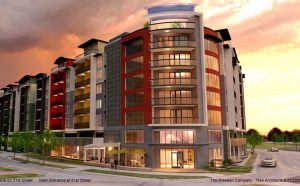 The $66 million project will feature 240 luxury two- and...
Facebook Page: Please enter a valid URL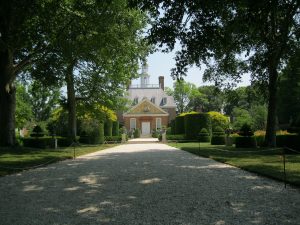 Hampton Roads
Every year Travel + Leisure invites its readers to take part in a survey for what they call the "World's Best Awards," where everything from hotels to