Virginia House Votes To Decriminalize Marijuana
Stay up to date with the latest.
Date:    2 11 20
Links:   https://www.marijuanamoment.net/marijuana-decriminalization-approved-by-virginia-senate-and-house/
https://lis.virginia.gov/cgi-bin/legp604.exe?201+sum+HB972
The Virginia House of Delegates has passed its version of the state's marijuana decriminalization bill, HB 972.
Tomorrow the Senate will vote on its version, SB 2. It is expected to pass in the Senate, and governor Northam has in the past indicated that he will support decriminalization in the state.
The final version of the bill that reaches his desk is likely to reduce the penalty for simple possession to a small fine of less than fifty dollars, and is expected to include language to seal past and future marijuana convictions.

Education
U.S. News has named Virginia the 11th best state…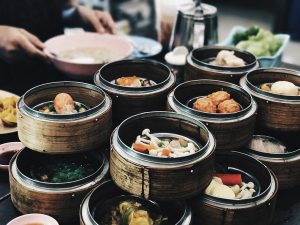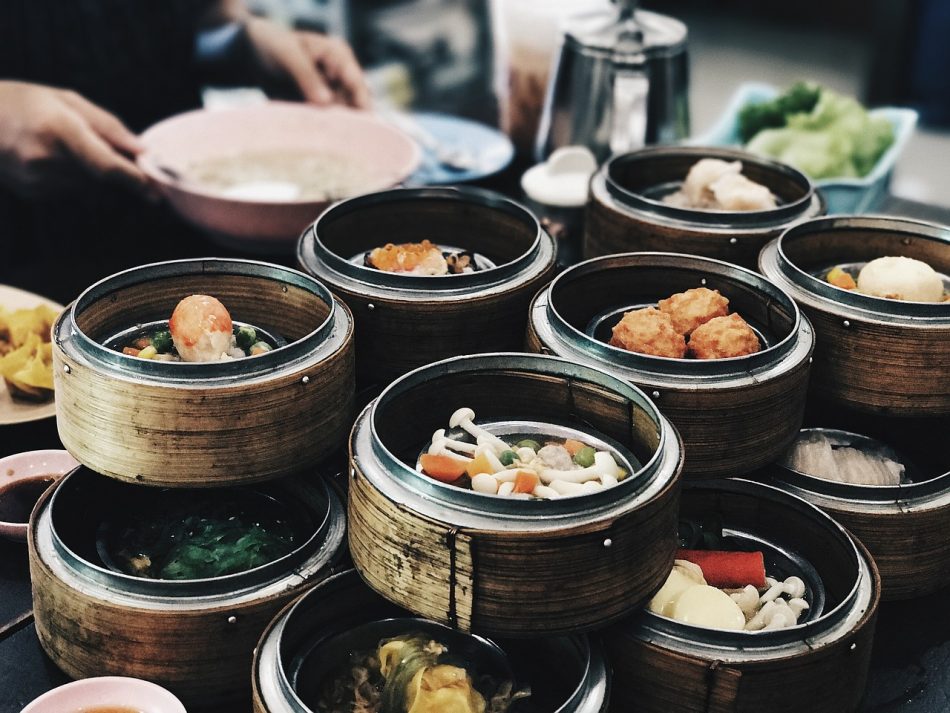 Designate a driver, load the car, and embark on a...
Facebook Page: Please enter a valid URL