Norfolk's Future Casino Gets A Builder
Stay up to date with the latest.
The people seeking to bring us the state's first casino have found someone to perform the construction work for them.
In 2020 the General Assembly passed legislation permitting the building of casinos in the state for the first time, and residents of four cities (Norfolk, Portsmouth, Danville, and Bristol) chose to pursue a project and the jobs and revenue that a casino can bring.
In Norfolk, the Pamunkey Tribe are partnering with the city and with developer Jon Yarbrough to build the first casino in the state, to be called Headwaters Resort & Casino, and have enlisted national builder Suffolk and local firm W.M. Jordan Company.
Suffolk is one of the nation's largest builders, known for major projects like Boston's Millennium Tower and the Fig + Pico Conference Center Hotels in Los Angeles. W.M. Jordan Company has offices in Newport News and Richmond and are currently building the Embassy Suites in the Cavalier complex at the Virginia Beach oceanfront. They also recently provided Construction Management at Risk services for the Virginia Beach oceanfront's new luxury condos at 42 Ocean.
The $500 million resort coming to Norfolk will be situated on the water next to Harbor Park downtown, and will feature a four-diamond  300 room hotel with multiple dining options. It will have a cafe and spa, as well as a rooftop bar and waterside infinity pool that will overlook both the harbor and the baseball stadium next door. For boaters, a marina will mean one can sail to the harbor and dock to access the casino and resort.
Headwaters is scheduled to complete the first phase of construction in 2023. It is expected to create 2,500 permanent jobs and will earn the city of Norfolk an estimated $750 million yearly.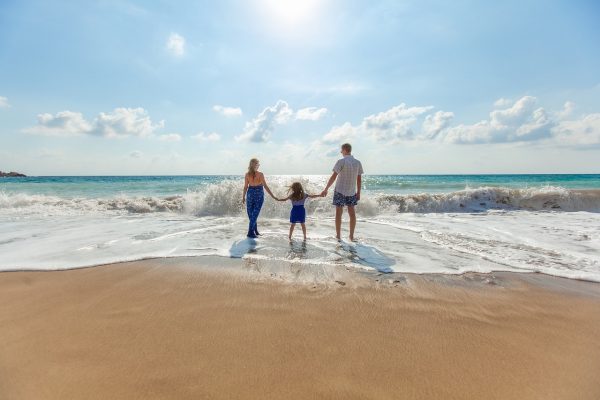 Hampton Roads
Researchers at SmartAsset judged the cities on ten metrics, among them housing costs, commute time, unemployment rate, and concentration of restaurants and arts, entertainment, and recreation establishments.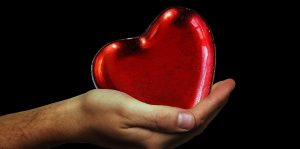 General
Virginia Beach is the most caring big city in the country, according to personal finance website Wallethub.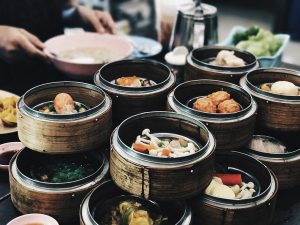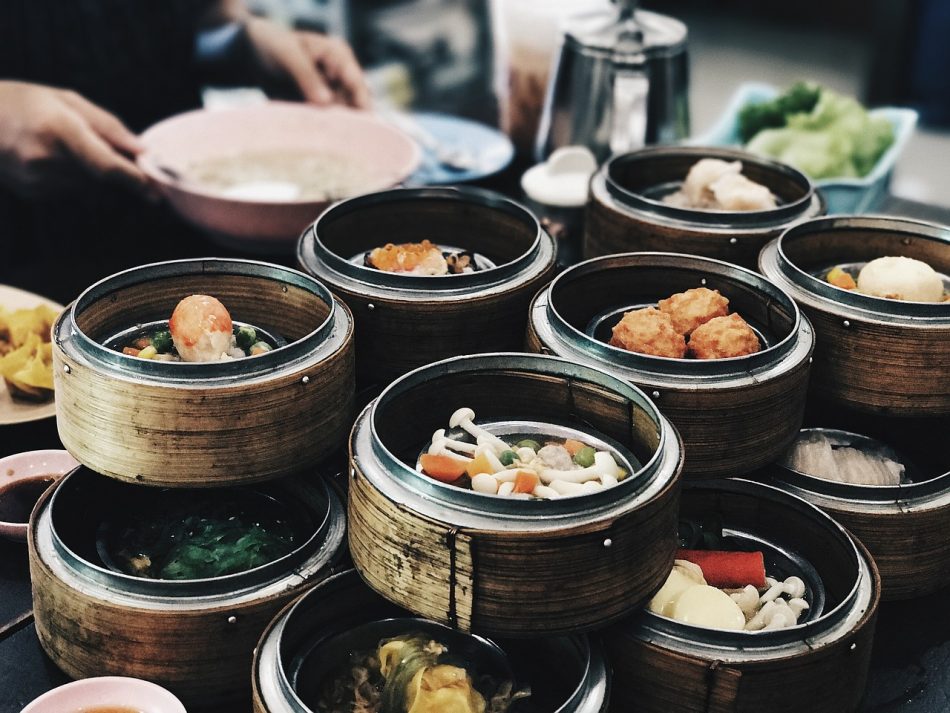 Entertainment
Designate a driver, load the car, and embark on a tour of the city's best eateries one course at a time.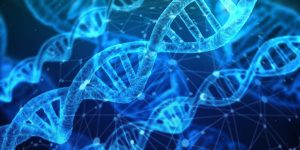 Hampton Roads
Tracking Virginia Beach's emergence as a major tech hub.