Luxury Apartments Coming South Of Town Center
Stay up to date with the latest.
On your way to the beach lately you may have noticed that yet another construction site has appeared in the city, this one just south of Interstate 264 near Town Center. 
The structures going up at 4545 South Boulevard will soon bolster the number of luxury apartments available to city residents, and these will be just five minutes south of The Sandler Center and Fountain Plaza.
The community will be called Boulevard 45 and is being developed by local firm The Franklin Johnston Group. It will feature 160 luxury 1—3 Bedroom apartments in five structures on a 5 acre lot, and among the amenities will be a three-story clubhouse and two outdoor swimming pools. Apartments will be available in early 2023.
Boulevard 45 apartments aren't the only new options if you're in the market for an upscale living space in Hampton Roads. We recently told you about the Pinnacle Apartments currently going up at the oceanfront's Laskin gateway that will feature 240 luxury apartments just two blocks from the beach.
And ten blocks north of Pinnacle, million dollar condos are now available right on the beach in the new development 42 Ocean. There are just 35 units, but if you land one you'll have a one of the most sought-after spaces in the region.
And development/redevelopment in the region aren't forecast to slow any time soon. Even more options are currently in the planning stages and are expected to become available in the coming years, so whether the ideal lifestyle is found at the beach or in more urban surrounds, if you are in the market for premium apartments the city has you more than covered.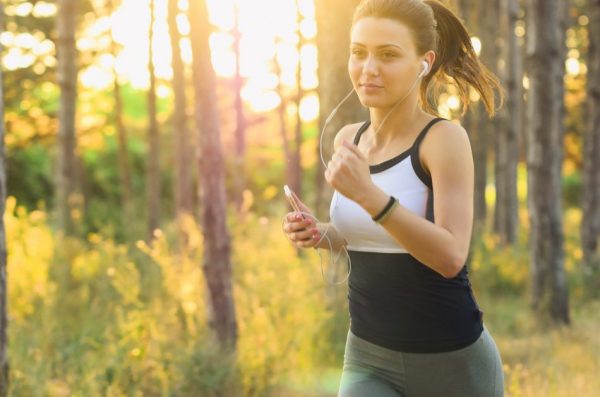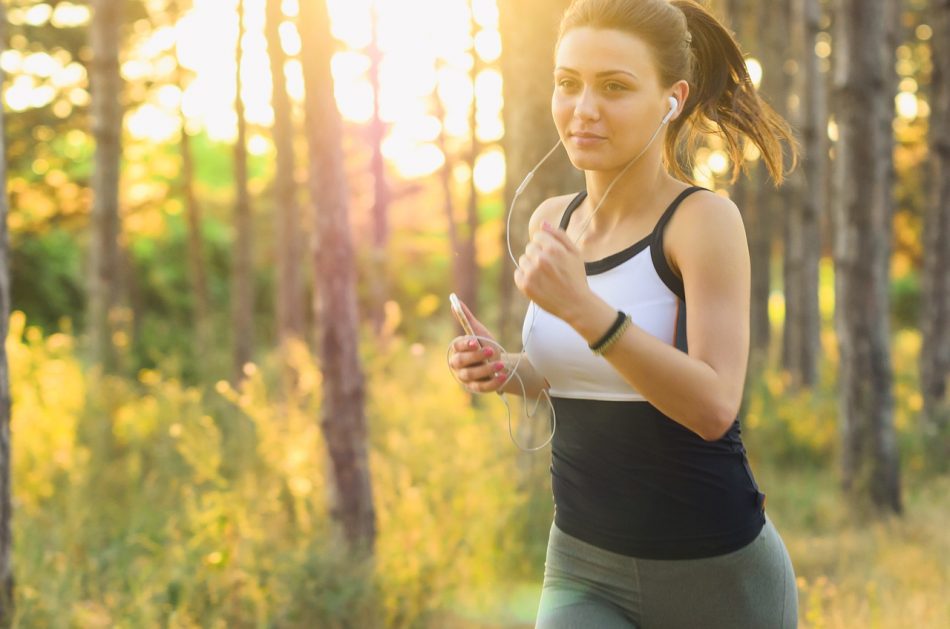 Hampton Roads
The cities of Hampton Roads are very popular with Millenials, and studies keep revealing why, year after year.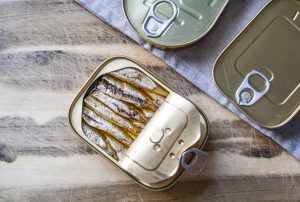 A discover made like so many others - completely by...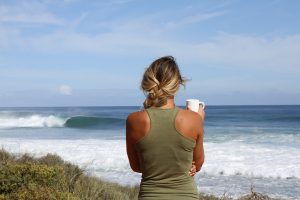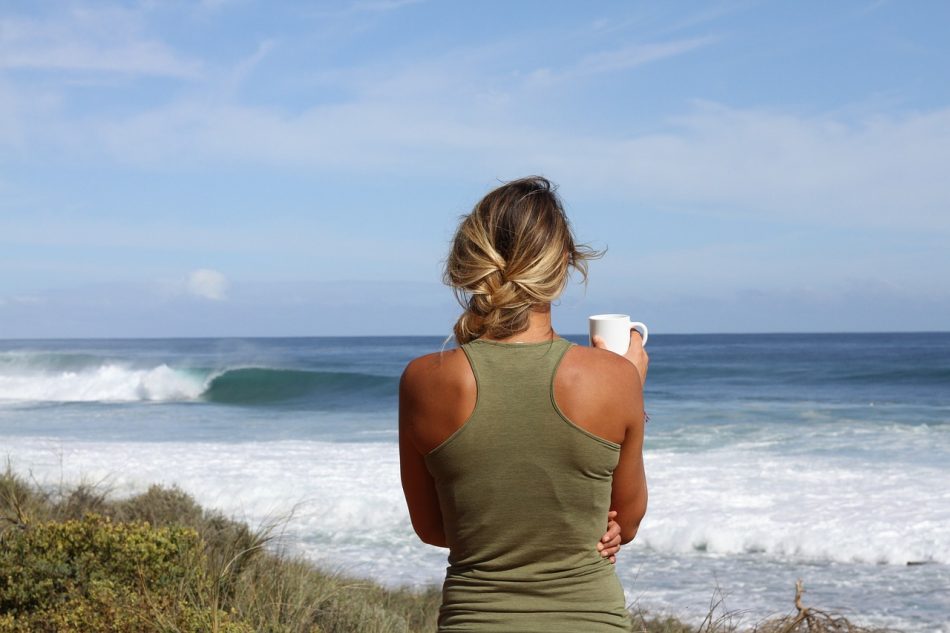 Health
Whether you're the outdoorsy type or not, getting to a more natural setting for just a little time each day might be key to better overall well-being.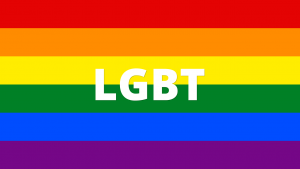 General
The Governor's office invited all Virginians to participate in the many state events recognizing our LGBTQ+ community…