Virginia Joins Over 150 US Localities In Calling Racism A Public Health Crisis
Stay up to date with the latest.
The Virginia legislature has passed to the governor's desk a joint resolution declaring racism a public health crisis, in a sign of the state's dedication to tackling the issue head on.
The resolution was introduced by Delegate Lashrecse D. Aird and passed in the Senate Tuesday, after passing in the House of Delegates on January 26 this year.
The declaration lays out five steps that the state can take to address systemic racism and its impact on public health: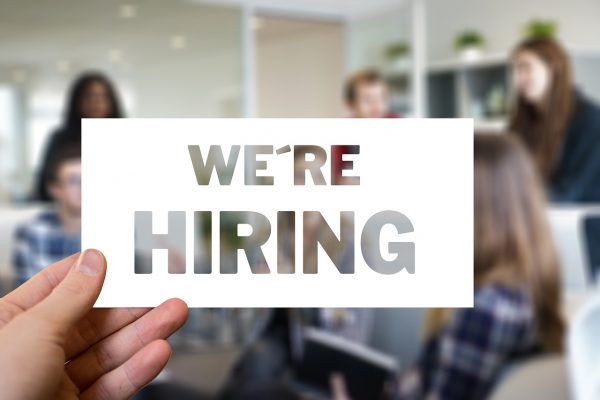 Hampton Roads
And some neighboring cities aren't far behind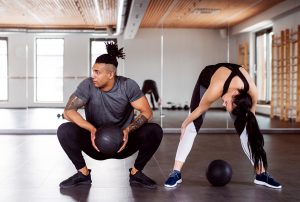 Caring for our tickers requires attention to many aspects of...
Facebook Page: Please enter a valid URL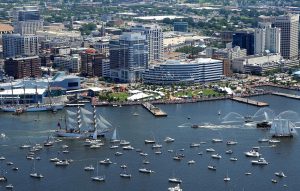 Hampton Roads
The 33rd annual Reader's Choice Awards are in.