Virginia Beach Is The Third Best City In The US For Finding A Job
Stay up to date with the latest.
Job hunting has never exactly been a breeze for most, and while the advent of the information age made applying to a great job easier, it also substantially increased the competition vying for that same position.
Whatever the industry and whenever the age, some job markets are going to stand out as being better for job seekers than others, and it turns out Virginia has its share of great job markets, according to personal finance website Wallethub.
They compared the job markets it the country's biggest cities using 32 relevant metrics divided into two categories: "Job Market" and "Socio-economics." Each metric was given an appropriate weight for its importance in the job market, and among the heaviest weighted metrics were job opportunities, employment growth, unemployment rate, and share of workers in poverty.
According to Wallethub, Virginia Beach is the third best city in the country for finding a job, and Chesapeake isn't far behind in 7th place. Newport News and Norfolk come in at a very respectable 39th and 60th, respectively. Richmond comes in at 45th.
The Beach and Chesapeake both benefited from tying for first place in highest median annual income in the country, alongside several other cites.
The best city in the country for the job hunt is South Burlington, VT, followed by Columbia, MD.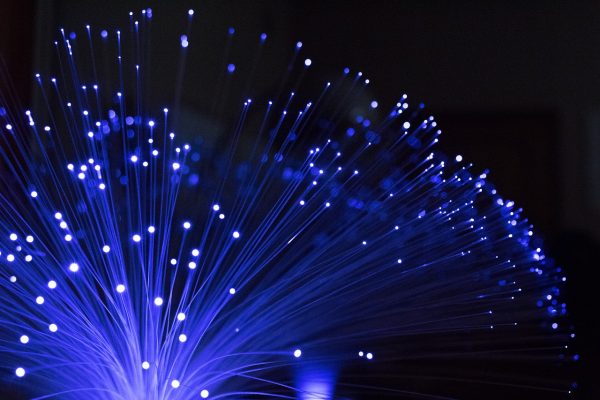 Hampton Roads
Neighbor Virginia Beach falls to 3rd place in its own population range, after placing first in each of the last two years.
Facebook Page: Please enter a valid URL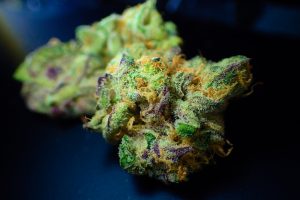 Health
The proposal allows for limited home cultivation.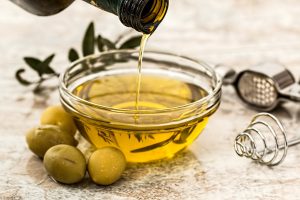 General
Sometimes, the body comes to believe that normal healthy tissue is infected or is a foreign object…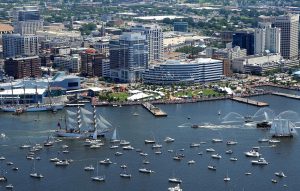 General
Participants in the YouGov poll were offered pairs of states (Washington, D.C. included) and asked to select the better state…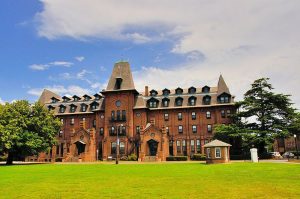 Education
Made possible by a very large gift.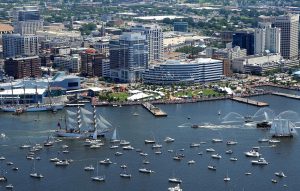 Hampton Roads
The 33rd annual Reader's Choice Awards are in.