U.S. News Calls Virginia 7th Best State For Education
Stay up to date with the latest.
The publication known for it's rankings of higher education institutions also rates the 50 states on their individual merits, and has concluded that Virginia is the 7th best state for education in the country for 2019.
In fact it was the metric we were the strongest on relative to other states, followed by fiscal stability, opportunity, and crime and corrections. The top state for education was Massachusetts.
In all there were a total of 71 different metrics used to compare states, and we placed an identical 7th as a state.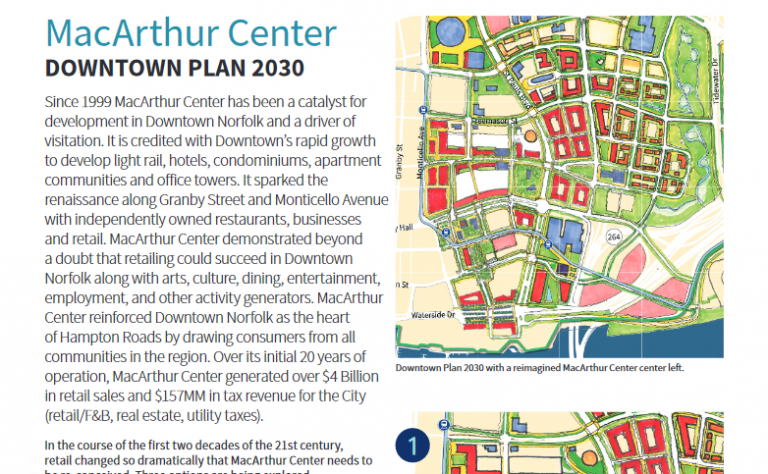 Hampton Roads
Changes to the MacArthur Center are part of the bold 2030 Downtown Plan.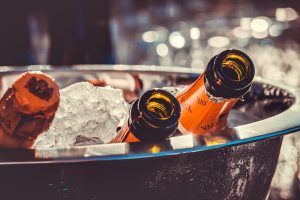 Both Norfolk and Chesapeake also appear high on the list.
Facebook Page: Please enter a valid URL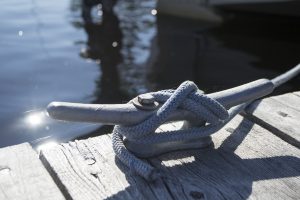 Entertainment
One of the great pleasures in boating is had in pulling up to a dock, hopping off, and sitting down to a great meal of locally sourced seafood.