Sex Before Marriage is Now Legal in the State of Virginia
Stay up to date with the latest.
The state of Virginia has removed from its books a law forbidding fornication, and we can now say Virginia truly is for lovers.
House Bill 245 undoes an anachronistic law that made fornication a Class 4 misdemeanor punishable by a fine of up to $250.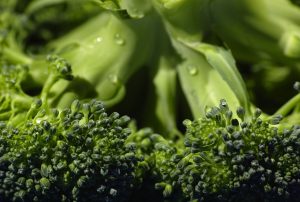 Study finds that many Americans are not consuming enough magnesium...
Facebook Page: Please enter a valid URL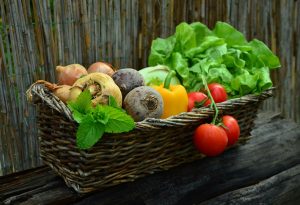 Food
In 2014 scientists produced a list of 41 powerhouse vegetables that they concluded provide the most health benefits from the 17 nutrients…