Virginia Establishes LGBTQ+ Advisory Board
Stay up to date with the latest.
The state of Virginia has made a lot of headlines lately, often with measures that ensure a more equitable society for its citizens in the future.
Now focus turns to the state's LGBTQ+ community, as the governor signs HB 2130. 
The bill is sponsored by representative Alfonso H. Lopez, and establishes the Virginia LGBTQ+ Advisory Board as part of the executive branch of the state government.
The board will consist of 26 members, at least 15 of whom identify as LGBTQ+. The other five members will be Virginia's Secretaries of the Commonwealth, Commerce and Trade, Education, Health and Human Resources, and Public Safety and Homeland Security, or individuals appointed by them.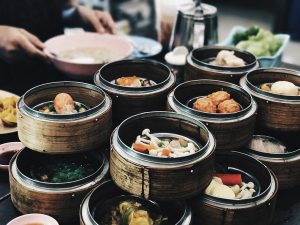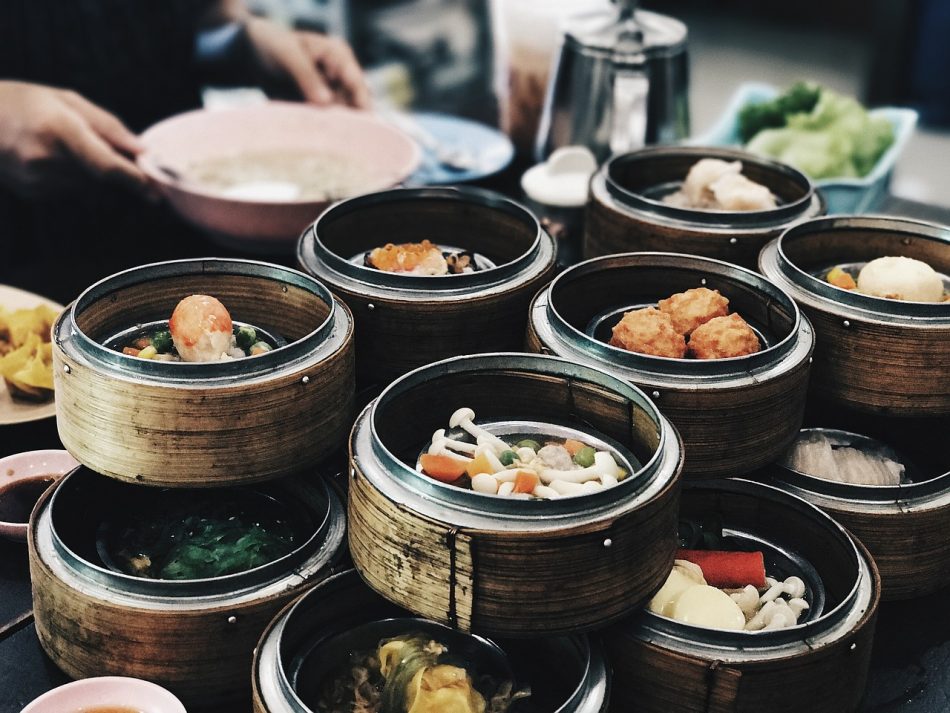 Designate a driver, load the car, and embark on a...
Facebook Page: Please enter a valid URL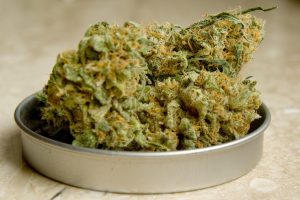 General
The General Assembly has voted to accept the Governor's amendments.