Sampling The Region's Favorite Bakeries
Stay up to date with the latest.
The unreachable target of
Formula One championships is now within sight.
Sampling The Region's Favorite Bakeries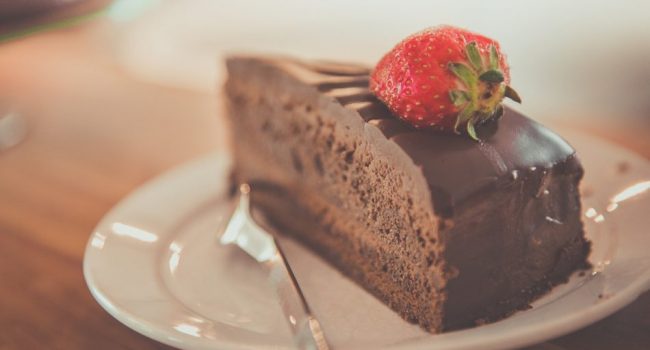 Whatever it is your sweet tooth has you craving, you'll find it here.
The Sugar Plum Bakery is a nonprofit that opened in 1987 and is located at 1353 Laskin Road. They serve some of the best confections in the region and are best known for their delicious Mozart cake—3 layers of yellow cake, one of Bavarian Cream, and one of Raspberry filling.
The Sugar Plum Bakery takes pride in employing and uplifting confectioners with disabilities.
Mays is a cute cafe just steps from the beach at the oceanfront at 2708 Pacific Avenue. Opened in July 2017, this gem is named after the proprietor's grandmother, and offers a wide variety of creative treats from cakes to hot sandwiches and some of the city's best coffee.
Located at 1628 Independence Blvd., Gateaux is a thoroughly French establishment that brings to the Beach everything that we love about that nation's knack for sweets. Best known for their macarons, they also offer great breakfast and lunch sandwiches.
Offering some of the best macarons in the area, Macaron Tart is in Town Center at 235 Central Park Avenue, half a block north of Fountain Plaza, and across the street from Coldstone Creamery. The breadth of macaron options here is truly inspiring, and you'll definitely go back to sample more later.

Located at 765 Granby St in Norfolk, next to the Push Comedy Theater, La Brioche is run by the Devulder's who bring from France a wealth of authentic recipes that we feel fortunate to have in the region. Everything is excellent, but we can't get enough of their pain au chocolat.
Located in the Oriental Gardens in the pagoda at 265 W Tazewell St. in Norfolk, Hummingbird is a "boutique bakery and dessert caterer." You can have tea or you can have champagne, and if the mood strikes you can enjoy your treats on the upstairs balcony overlooking the garden.

-Finish 6 w's:  WHO WHAT WHEN WHERE WHY HOW WHYUSHOULDCARE
-Why reader should care, why story is topical.
-Important causes/potential consequences of news 
Outline > Lede/Nut >      

Source course: Pilot > google > wiki > sources
Research/documents:
Start by figuring out the problem and its solution. Conflict resolution is a key element of any good story. That's why you need to start by finding out what the obstacle was and how it was eventually overcome. From there, you can focus on how the people within your story got from point A to B.

Be curious about the WHY. Always ask why, as it helps you better understand motivations, adds important nuances and details to the story, and helps fill in holes. Ask why when the question naturally arises in your mind.

Ask emotion-based questions. When interviewing people, try to tease out the emotions around the situation to add a human element to what you're writing, as it makes the story more relatable on a personal level. Instead of asking only surface-level questions, delve a bit deeper with questions like, "How did you feel about X? Was it frustrating/exciting/nerve-wracking?"

Make notes on the details. Details are what make your story compelling and interesting. Be observant while interviewing clients, doing research, or digging into case studies. Look for the details that others may be glossing over. As you come across interesting data points, quotes, or conclusions, make detailed notes.

Look for results and hard numbers. Black and white elements eliminate ambiguity make your story more powerful. Look for tangible outcomes like numbers, stats, etc. that validate and concrete the solution or conflict resolution you're focused on.
If you can do these five things while researching and writing, you can make major improvements to the content you create. A few other journalistic habits to keep in mind:
Be prepared. Have questions ready beforehand if you're interviewing someone. Be ready to take notes/record the conversation.

Take your time. The best writing happens when an idea has marinated in your mind for a while and you've had time to think deeply about the underlying story you're trying to tell. Don't rush it.

A good editor works wonders. Having a good editor that you can turn to for objective feedback can improve your writing 100-fold. If you're too close to the story, a good editor can spot the weak areas and suggest ways it could be better/stronger.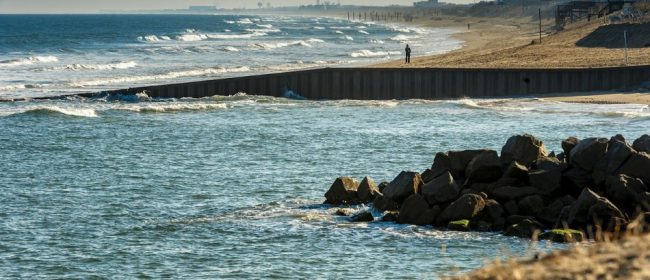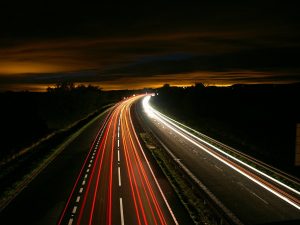 The signs have been appearing roadside for a while now....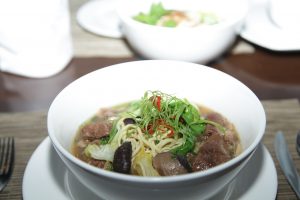 The best Chinese restaurant in the country is here in...
Facebook Page: Please enter a valid URL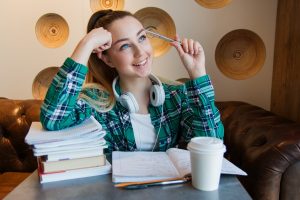 Education
The commonwealth places well in this year's study.
Click edit button to change this text. Lorem ipsum dolor sit amet, consectetur adipiscing elit