Stay up to date with the latest.
4676 Princess Anne Rd Ste 170, Virginia Beach, VA 23462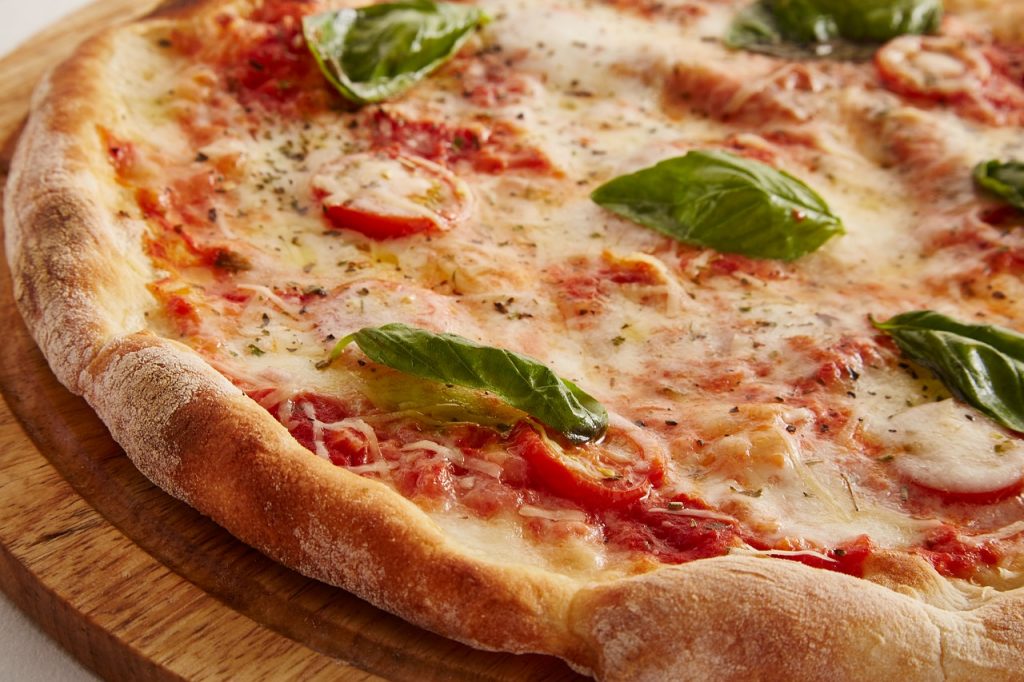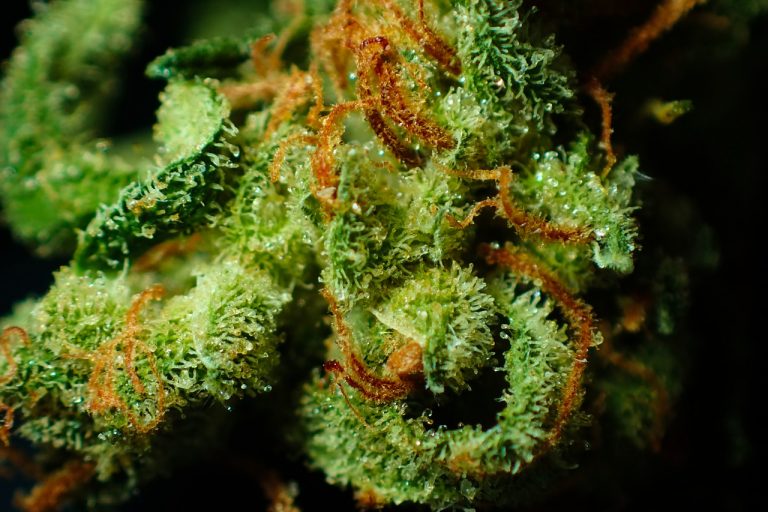 News
Virginians would be able to purchase marijuana from stores in three years.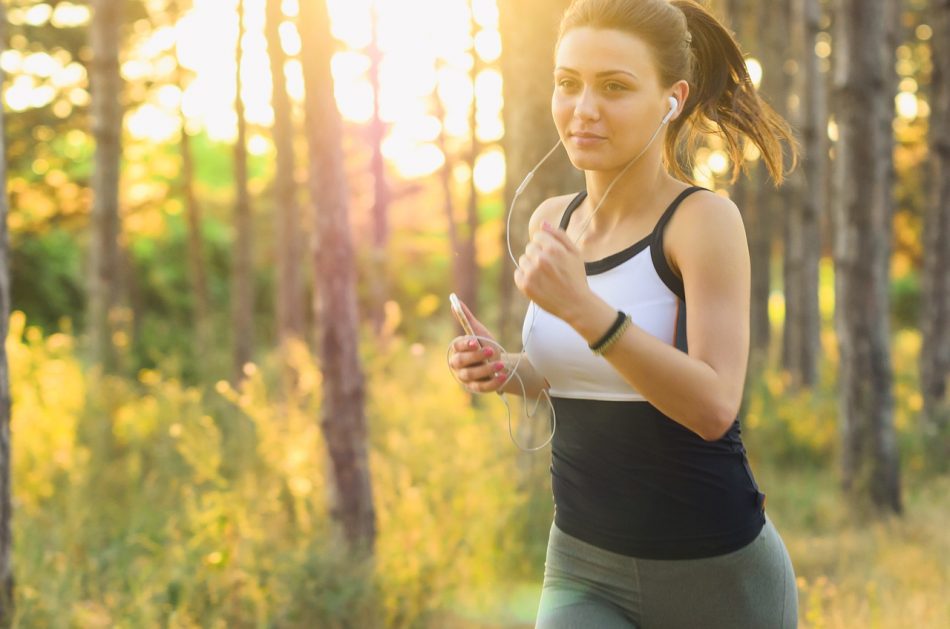 The cities of Hampton Roads are very popular with Millenials,...
Facebook Page: Please enter a valid URL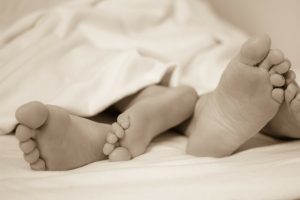 General
Virginia really is for lovers.