Virginia Beach Tops List Of Best Cities For New Years
Stay up to date with the latest.
We all know that Virginia Beach is one of the world's top destinations for the warmer parts of the year, but It turns out experts over at Wallethub are also impressed by our ability to party in the winter.
Their researchers compared the 100 largest cities in America on fifteen different metrics broken down into two groups: "Safety & Accessibility" and "Entertainment & Food." The first category covers things like walkability, traffic, and crime, while the second looked at things like restaurant quality and meal costs, and the accessibility of alcohol and fireworks.
Virginia Beach emerges as the best place in the country to ring in the new year, but as always with these lists our neighbors are right up there with us. Chesapeake came in at 12th, with Norfolk at 14th.
The new law goes into effect January 1, 2021.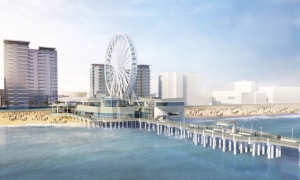 On March 9, the city posted a public notice inviting...
Facebook Page: Please enter a valid URL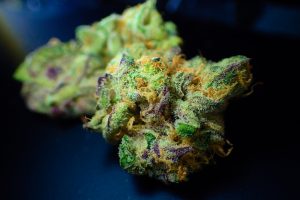 Health
The proposal allows for limited home cultivation.