Virginia Beach Called The 9th Best City To Be Stuck Home In
Stay up to date with the latest.
With 2020's winter finally upon us, we're spending more time at home, and recalled a relevant piece done by the people over at Lawnstarter not too long ago.
They endeavored to find out which cities were best for spending a lot of time stuck at home in, so compared the 150 biggest cities in the country, using 29 safety-oriented metrics grouped into five categories: community safety, health and wellness, natural hazards, financial safety, and digital security.
While the top scorer was Frisco, Texas, Virginia Beach comes in at a very respectable 9th, having scored particularly well in financial security and quality of life areas. The Beach wasn't alone representing Hampton Roads near the top, though, with Chesapeake only three spots behind, and doing well in the same two categories.
The new law goes into effect January 1, 2021.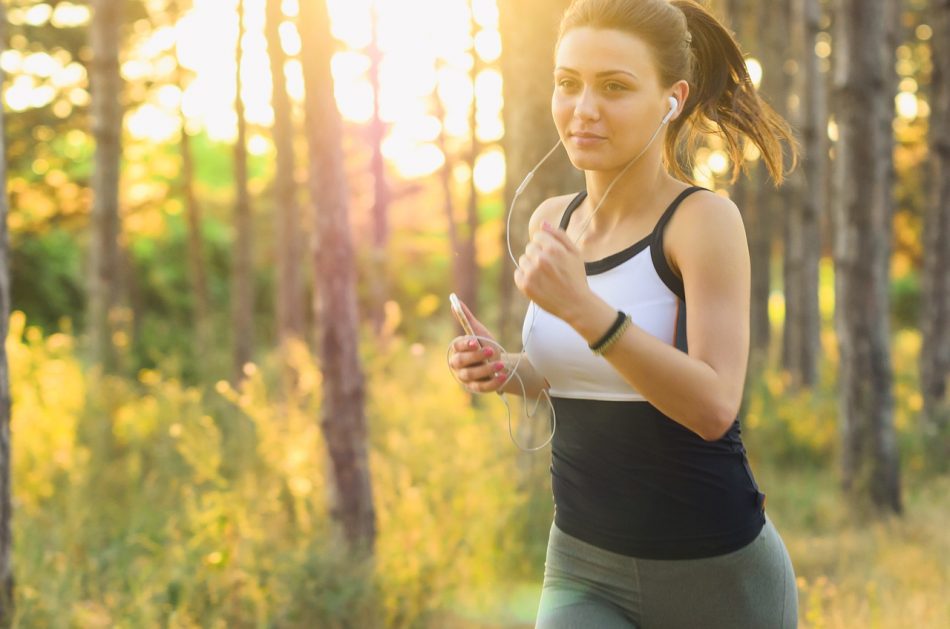 The cities of Hampton Roads are very popular with Millenials,...
Facebook Page: Please enter a valid URL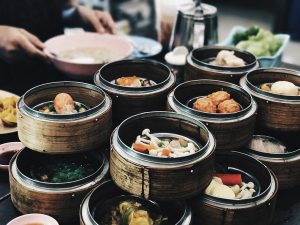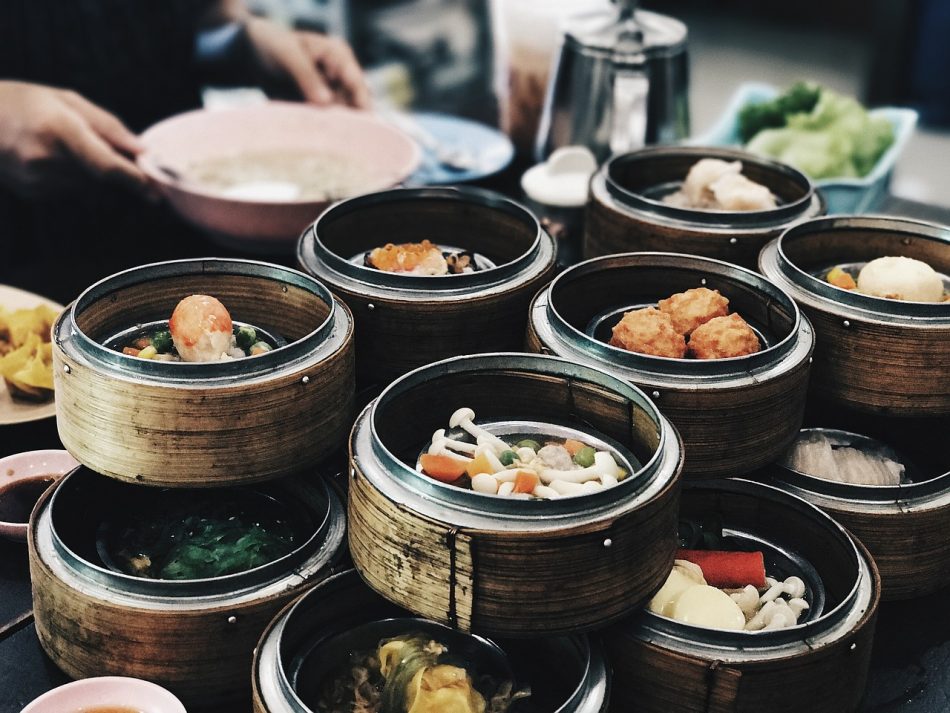 Entertainment
Designate a driver, load the car, and embark on a tour of the city's best eateries one course at a time.