Virginia Beach Tech & Research Timeline
Stay up to date with the latest.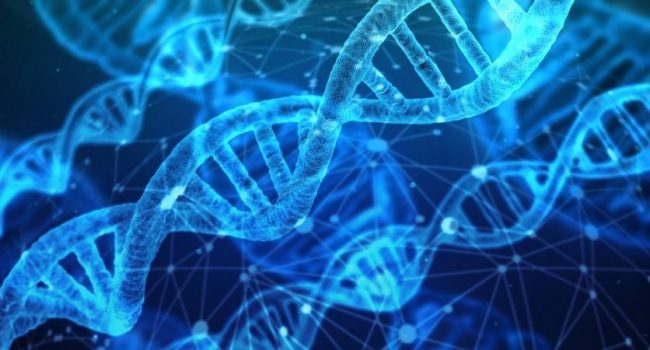 -Finish 6 w's:  WHO WHAT WHEN WHERE WHY HOW WHYUSHOULDCARE
-Why reader should care, why story is topical.
-Important causes/potential consequences of news 
OUTLINE > Lede/Nut >  med/tech/research workers in vb > where vb fits in in east coast >     

Virginia Beach is poised to become one of the country's major tech and research hubs thanks to city leaders who took advantage of the city's resources and location.
Favorable business climate and cost of living combined with access to undersea cables and academia in Hampton Roads and the Research Triangle make it an idea location for research and data centers.
First block of Town Center, the center of the city's new central business district, completed at the intersection of Virginia Beach Boulevard and Independence Boulevard.
2014 Mayor Announces Biomedical Park Plans
In the spring of 2014 in his state of the city address, Mayor Will Sessoms announces plans for a biomedical park to help diversify the city's economy. The project's objectives:
2016 Princess Anne Commons Biomedical Park
City council approves the creation of the Biomedical Park on Princess Anne Road.
2016 Telxius Cable Landing Station Data Center
Construction of the landing station for both MAREA and BRUSA undersea cables. Telxius' landing station currently offers 25,000 square feet of data center space, and could potentially add an additional 115,000 square feet.
2017 VABeachBio Innovation Challenge
2018 Globalinx Data Center
Located just half a mile from the Telxius landing station, this data center owned by Globalinx Data Center LLC will have direct access to MAREA and BRUSA. It will grow to at least 186,000 square feet of colocation and data center space.
The international, subterranean data cable begins operating, connecting the city to Bilbao, Portugal.
The BRUSA undersea cable connects Virginia Beach with Brazil and Puerto Rico.
2018 Regional Connectivity Ring
Hampton Roads wins the Smart Infrastructure Challenge. Five South Hampton Roads cities win funding and support for their plan to connect residents, businesses, and institutions with high-speed cable—and connect them all to the high-speed cables at the Virginia Beach cable landing station.
Dunant is an undersea data cable expected to be turned on in 2020, and will connect Virginia Beach and France.
The South Atlantic Express is yet another undersea data cable and will connect South Africa, Brazil, And Virginia Beach. First traffic is expected in 2021.
(Future) NxtVn Data Center Campus
NxtVn has proposed building an immense data center campus off Dam Neck Road at a cost of up to 2 billion dollars, that will sport over 1.4 million square feet of space.
(Future) Intertstate 87 to the Research Triangle
Interstate 87 is a future interstate that will swing down to North Carolina's Research Triangle and better facilitate tech and research collaboration between the two regions. Completion is unknown.
First block of Town Center, the city's new central business district, completed at the intersection of Virginia Beach Boulevard and Independence Boulevard.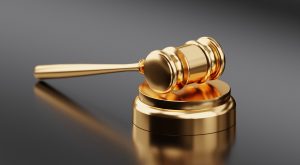 From marijuana decriminalization to repealing voter ID, the state makes...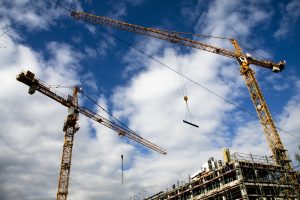 Another tall tower goes up, offering retail, luxury apartments, and...
Facebook Page: Please enter a valid URL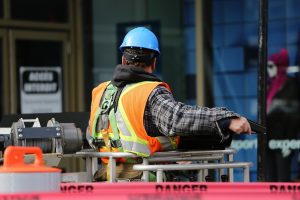 Hampton Roads
The five South Hampton Roads cities (Virginia Beach, Norfolk, Chesapeake, Portsmouth, and Suffolk) collaborated on a plan called the Regional Connectivity Ring, that would connect the cities via high-speed cable.