Town Center Block 11 Completed On Schedule
Stay up to date with the latest.
The unreachable target of
Formula One championships is now within sight.
Town Center Block 11 Completed On Schedule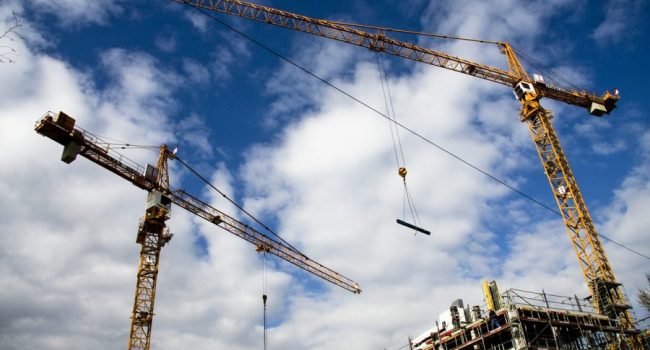 The latest addition to our young downtown adds retail space, luxury apartments, and office space.
Town Center's block 11 was completed today, and boasts 800,000 square feet of the kind of live-work-shop functionality that the city has been aiming to provide.
4525 Main Street, between Town Center Drive and Constitution, has been dubbed the Clark Nexsen building after the designer and anchor tenant. The structure features street level retail with luxury apartments and an office tower above, as well as 950 free parking spaces.
The 15 story building broke ground in 2013 as a part of the public-private partnership between the city and builder Armada Hoffler that became Town Center. Block 11 was completed in 18 months, but well before completion the Northwest corner of the tower was illuminated bright blue up to the roof lantern, signalling the place it would take as a defining structure downtown.
At street level, Clark Nexsen offers popular retail in the form of Anthropologie and upscale furniture outlet West Elm. Restaurant Tupelo Honey is on the corner of Main and Constitution. The structure houses Encore 4505 at Town Center Apartments with almost 300 units, and the tower is home to over 200,000 square feet of sate-of-the-art Class A office space.
-Finish 6 w's:  WHO HOW
-Why reader should care, why story is topical.
-Important causes/potential consequences of news 
Start by figuring out the problem and its solution. Conflict resolution is a key element of any good story. That's why you need to start by finding out what the obstacle was and how it was eventually overcome. From there, you can focus on how the people within your story got from point A to B.

Be curious about the WHY. Always ask why, as it helps you better understand motivations, adds important nuances and details to the story, and helps fill in holes. Ask why when the question naturally arises in your mind.

Ask emotion-based questions. When interviewing people, try to tease out the emotions around the situation to add a human element to what you're writing, as it makes the story more relatable on a personal level. Instead of asking only surface-level questions, delve a bit deeper with questions like, "How did you feel about X? Was it frustrating/exciting/nerve-wracking?"

Make notes on the details. Details are what make your story compelling and interesting. Be observant while interviewing clients, doing research, or digging into case studies. Look for the details that others may be glossing over. As you come across interesting data points, quotes, or conclusions, make detailed notes.

Look for results and hard numbers. Black and white elements eliminate ambiguity make your story more powerful. Look for tangible outcomes like numbers, stats, etc. that validate and concrete the solution or conflict resolution you're focused on.
If you can do these five things while researching and writing, you can make major improvements to the content you create. A few other journalistic habits to keep in mind:
Be prepared. Have questions ready beforehand if you're interviewing someone. Be ready to take notes/record the conversation.

Take your time. The best writing happens when an idea has marinated in your mind for a while and you've had time to think deeply about the underlying story you're trying to tell. Don't rush it.

A good editor works wonders. Having a good editor that you can turn to for objective feedback can improve your writing 100-fold. If you're too close to the story, a good editor can spot the weak areas and suggest ways it could be better/stronger.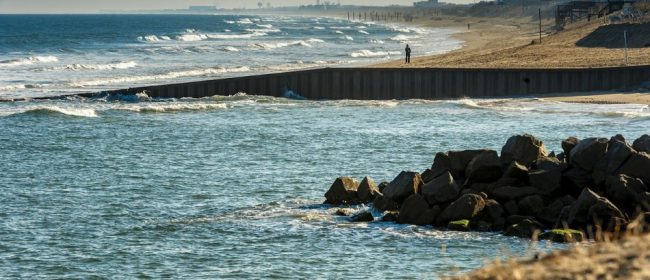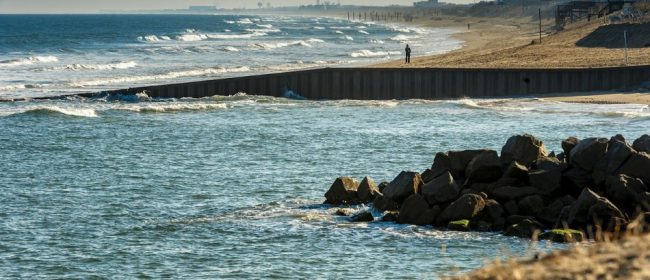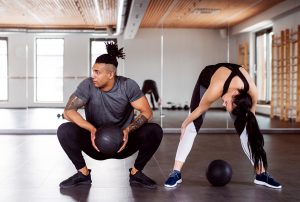 Caring for our tickers requires attention to many aspects of...
Facebook Page: Please enter a valid URL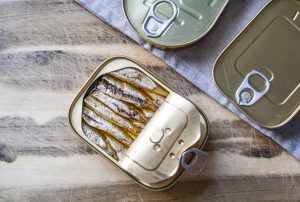 Health
A discover made like so many others – completely by accident.