Virginia Beach City Council's Bold Step: Pursuing a World-Class Park at Rudee Loop
Stay up to date with the latest.
Virginia Beach's Vision for Rudee Loop's World-Class Park
At the south end of Virginia Beach's iconic oceanfront strip, the Rudee Loop area has long been a subject of discussion for potential development.
Earlier this year we told you about how Virginia Beach City Council sought to ensure community input in the development of Rudee Loop with a survey to gauge residents' preferences and aspirations for the area's transformation.
The results were presented on March 28 of this year and the findings were clear: a majority of residents expressed a strong preference for a park-focused development rather than hotels or other alternatives.
Earlier this month, however, City Council made the decision to scrap the four initial development proposals in favor of a more audacious vision: to seek out a world-class park builder to transform Rudee Loop into a destination that captures both locals' hearts and tourists' attention.
While the timeline for this endeavor is still taking shape, Virginia Beach Parks and Recreation is set to take the lead by hiring a seasoned consultant for an estimated cost of around $5 million.
When the design has been settled on, it's anticipated that the construction of the world-class park will require a budget of approximately $40 million. Beyond the initial development costs, a budget of just over $1 million each year is expected to be required for maintenance.
Stay tuned for updates as the vision for Rudee Loop's world-class park unfolds. You can also get updates on the project's status straight from the city here.

General
And two other Hampton Roads cities are also in the top fifty.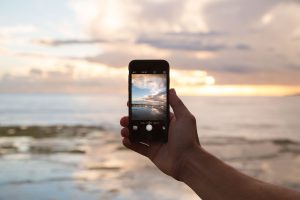 Entertainment
The people over at Thrillist are the latest to remark on the changes in Virginia Beach…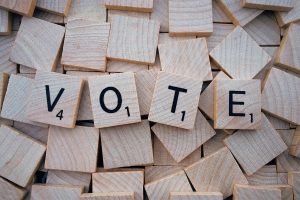 General
SB 601 and HB 108 (identical) make election day a state holiday, and end Lee-Jackson Day observance…

Hampton Roads
Leading the project is local developer The Franklin Johnston Group of Virginia Beach…