Virginia Delegate Introduces Bill To Legalize Marijuana
Stay up to date with the latest.
Delegate Steve E. Heretick has introduced a bill that would legalize the sale and use of recreational marijuana in Virginia.
The bill calls for the regulation of marijuana cultivation and manufacturing, and would permit state-owned retail stores, as well as permit home cultivation by Virginians. Virginia localities would be able to establish licensing requirements for private retail operations, and those operations could permit consumption on the premises, leading to the state's first marijuana cafes.
There would be a 9.7 percent excise tax on marijuana sold in the state, and localities have the ability to adopt local ordinances to individually implement many of the included regulations.
Whereas the recent study done by the state was lukewarm on home cultivation, this bill allows for up to three mature plants and unlimited seedlings, as long as they all have tags identifying the owner.
Marijuana was decriminalized on July 1, 2020 and the governor has already indicated a strong desire to go ahead with full legalization in the near future.

General
There were 39 pertinent metrics used, each assigned a weight…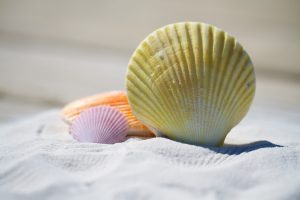 In addition to marvelous beaches in Virginia Beach, the City...
Facebook Page: Please enter a valid URL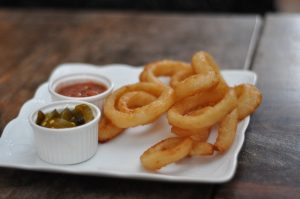 Entertainment
Designate a driver, load the car, and embark on a tour of the city's best eateries one course at a time.