Virginia Attorney General Creates The Office Of Civil Rights
Stay up to date with the latest.
Virginia Attorney General Mark R. Herring has just announced the creation of the Office of Civil Rights, an expansion of what was previously known as the Division of Human Rights.
In a statement on the Attorney General's site he says that "The new designation of the Office of Civil Rights was the culmination of a multiyear plan to expand the authority and resources dedicated to protecting the civil rights of Virginians, and to place the protection of civil rights at the center of the mission of the Office of Attorney General."
The announcement identifies five main areas of focus for the new office:

Hampton Roads
Both Chesapeake and Norfolk also make appearance in the top 50.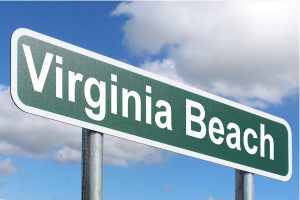 Researchers compared the country's 100 largest cities on 37 metrics...
Facebook Page: Please enter a valid URL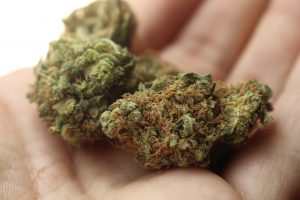 General
Virginia's House and Senate have both passed decriminalization bills.