Virginia Attorney General Creates The Office Of Civil Rights
Stay up to date with the latest.
Virginia Attorney General Mark R. Herring has just announced the creation of the Office of Civil Rights, an expansion of what was previously known as the Division of Human Rights.
In a statement on the Attorney General's site he says that "The new designation of the Office of Civil Rights was the culmination of a multiyear plan to expand the authority and resources dedicated to protecting the civil rights of Virginians, and to place the protection of civil rights at the center of the mission of the Office of Attorney General."
The announcement identifies five main areas of focus for the new office:

Education
For over three decades, U.S. News & World Report has been publishing an annual list of…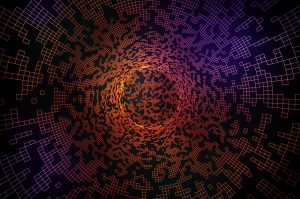 The cable is a joint project between Facebook, Microsoft, and...
Facebook Page: Please enter a valid URL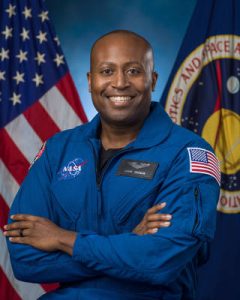 Hampton Roads
Dr. Andre Douglas was one of 12,000 applicants hoping to make it into this class, and is now in the final ten and due to report for duty in January…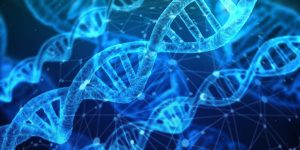 Hampton Roads
Tracking Virginia Beach's emergence as a major tech hub.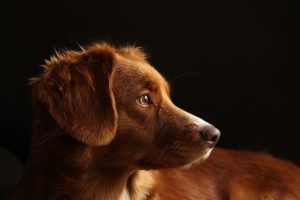 General
It's a great place for Fido to live.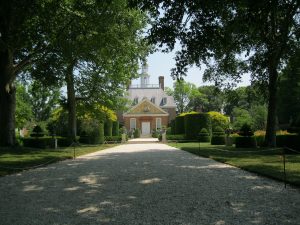 Hampton Roads
Every year Travel + Leisure invites its readers to take part in a survey for what they call the "World's Best Awards," where everything from hotels to

Financial
They've updated their data for 2022, and The Beach has moved up the list—and it's been passed by one of its neighbors.