Chesapeake Is One Of The Top US Cities For Remote Work
Stay up to date with the latest.
The world has changed a lot in the last few years, and one consequence has been growing rejection of traditional ideas about working in the US. Workers are finally demanding better pay and benefits, better treatment, and they're deprioritizing labor in the work-life equation.
And they're also asking to stay home. The proliferation of high-speed internet in the last decade has made it possible for millions of Americans in every region and in many industries to consider rejecting the office environment altogether. But as much as people may dream of working from home, it comes with challenges that mean some places will be better suited to remote work than others.
To find the best places to work from home, Extraspace.com compared the country's largest cities (where they operate) using seven different indicators: cost of living, median home value, median gross rent, median household income, unemployment rate, income tax (state) vs. national average, and state internet coverage.
According to Extraspace, Chesapeake is the 11th best city in the country for remote work. They said:
Expect conditions to further improve here for remote workers—and everybody else—with the advent of South Hampton Roads' Regional Connectivity Ring.
Ultra high-speed fiber will soon be laid to connect Chesapeake, Virginia Beach, Norfolk, Portsmouth, and Suffolk, and will connect those cities to the cable landing station in Virginia Beach that handles much of the world's data traffic.
The development is expected to be so transformative that it's helped both Virginia Beach and Norfolk win GovTech's Top Digital Cities awards. In 2018 Hampton Roads as a region was Grand Prize winner for the inaugural Smart Infrastructure Challenge because of the project.
Construction of the Regional Connectivity Ring is slated to begin later this year.
The best place in the country for remote work was Jacksonville, FL, followed by Cleveland, OH and Pittsburgh, PA.
Top 11 Cities For Remote work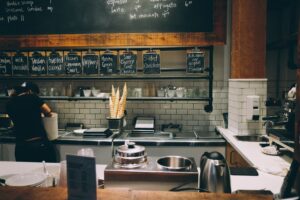 CNBC has just released its annual report on the best...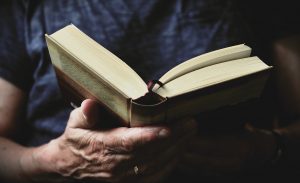 Education
Here's what you've been missing at the region's top library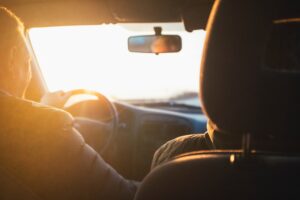 Hampton Roads
We here in Hampton Roads can talk at length about tribulations caused by rush hour 264, or by congestion at our many tunnels and bridges. But what about the financial impact traffic has?