Expansion of Hampton Roads Bridge-Tunnel Begins
Stay up to date with the latest.
During the summer up to 100.000 cars can cross the Hampton Roads Bridge-Tunnel every day, and for drivers congestion near either end of the structure can be an all too familiar source of frustration.
In what will be the state's largest ever construction project, the expansion of the bridge-tunnel has begun, promising a speedier and significantly less claustrophobic drive for those traveling between the Peninsula and South Hampton Roads. The total cost of the project is expected to be around $3.8 billion.
About the project Governor Northam said, "Folks in this region deserve an easier, more reliable commute. This is the largest project in our history, and it will ensure that people can move around faster, that commerce flows more easily, and that we finally connect the Peninsula and the Southside. This project will make everyone's lives easier when it is completed."
The original two lane HRBT opened in 1957 and was expanded with the second tunnel's completion in 1976. Nearly three million vehicles use it every month.
The expansion project is expected to be completed in 2025, and will involve bridge building and boring twin tunnels under the ocean floor, as well as widening portions of Interstate 64 either side of the bridge-tunnel.
If, like us, you'd like to geek out to more details about the bridge-tunnel expansion megaproject, tune in to the free virtual open house the builders will be presenting on the 28th by registering here.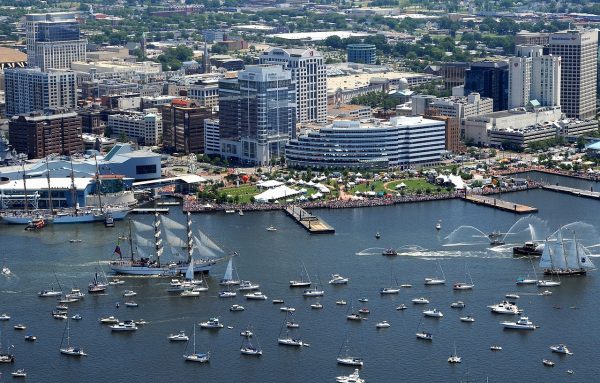 General
Participants in the YouGov poll were offered pairs of states (Washington, D.C. included) and asked to select the better state…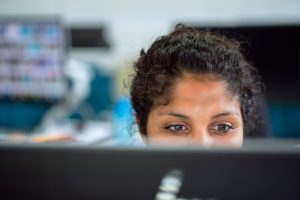 Created by a California University for its alumni, they've chosen...
Facebook Page: Please enter a valid URL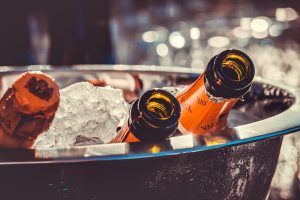 Entertainment
Both Norfolk and Chesapeake also appear high on the list.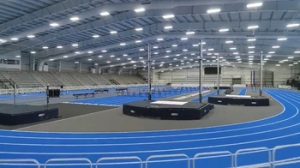 Entertainment
With 12 basketball courts and 24 volleyball courts, the center can handle multiple tournaments at once.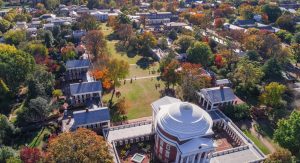 Education
And there was some very tough competition.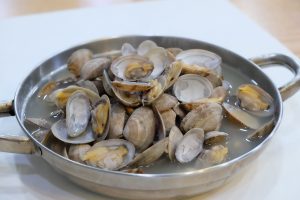 General
The shellfish harvesting area map maintained by the state shows you where it's safe and legal to go clamming.