CNTraveler Readers Call Norfolk The 7th Friendliest City
Stay up to date with the latest.
The results of Condé Nast's 33rd annual Reader's Choice Awards are in, and Hampton Roads features high on the list of friendliest cities in the world. Norfolk is listed 7th in that regard, unsurprising to locals and regular visitors alike.
While it was the publication's readers that decided the positions, the writers commented on Norfolk's embracing its LGBT+ community, and its seafood restaurants and proximity to the bay, as well as its kid-friendly attractions.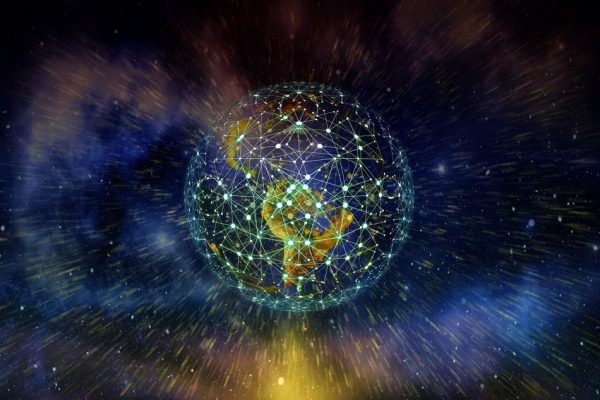 General
Norfolk and Hampton place fifth and sixth, respectively in their population ranges.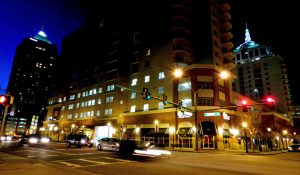 Inc.com has presented a list of what it considers the...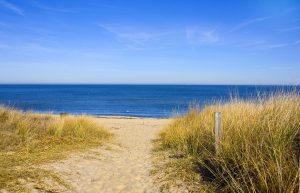 The Realtor team considered coastal towns in the country's 900...
Facebook Page: Please enter a valid URL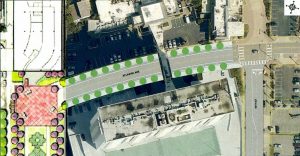 News
And the look and feel of the strip will change for good.