Virginia Beach Public Libraries Waive Late Fees In January
Stay up to date with the latest.
So you have that book on the shelf that you borrowed from the library three years ago and took too long to finish. Now the label eats at your conscience every time you notice it, but you can't return it for a combination of shame and a bit of stinginess.
Worry no more, because in the month of January you can return that overdue book and any others and have all late fees waived.
Just return the books to the outdoor book drops before February 1 and resume using our awesome public libraries with your existing account, or start a new one.
Just try to get your items back in time in the future, or remember to renew them before your time is up.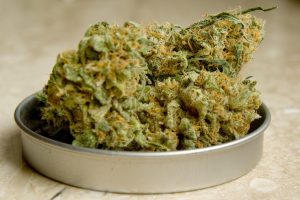 The General Assembly has voted to accept the Governor's amendments.
Facebook Page: Please enter a valid URL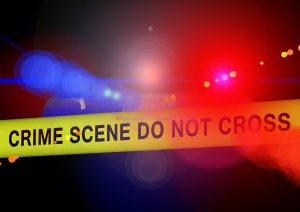 News
Kayak fisherman claims a bullet-riddled boat drifted past him on North Landing River.