Large New Indoor Amusement Park Coming To Town Center
Stay up to date with the latest.
Town Center just keeps getting better lately, and now there's going to be an experience unique to the region, offering virtuality and ropes courses and lots more.
Previously the location of the Dick's Sporting Goods—4621 Columbus St., just South of The Westin—the block will now host Apex Entertainment's first location in the Mid-Atlantic region.
The 84,000 square foot indoor entertainment venue will cover two floors and open toward the end of 2020, offering go-karts, virtual sports simulators, laser tag, and bowling lanes. Cocktails and food will be on offer, including plenty of vegetarian options.
Apex Entertainment's other locations are in New York and Massachusetts.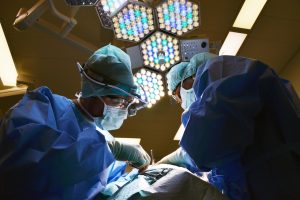 In the study of 324 US health systems and 2522...
Facebook Page: Please enter a valid URL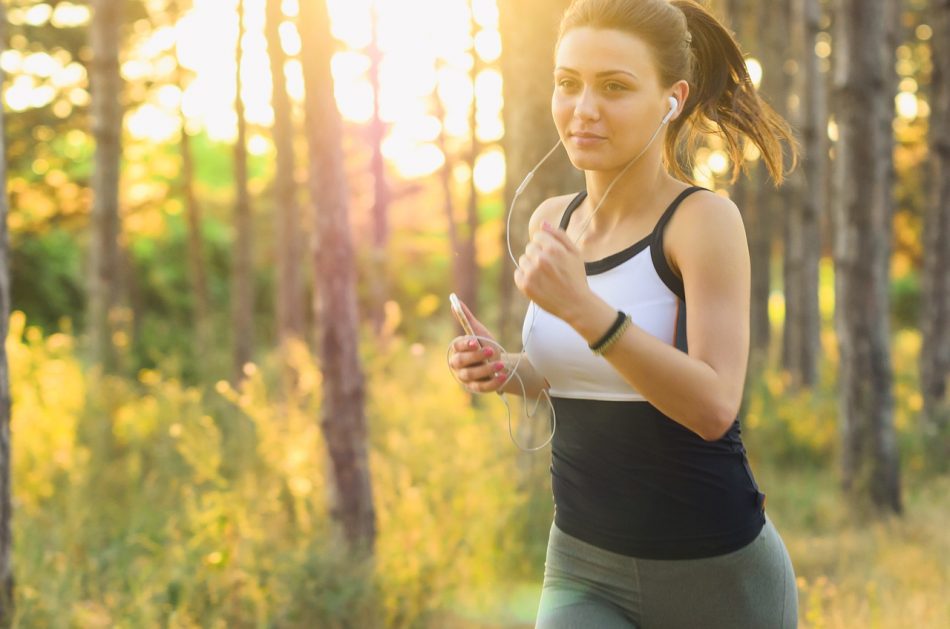 Hampton Roads
The cities of Hampton Roads are very popular with Millenials, and studies keep revealing why, year after year.