Meet MAREA & BRUSA, VB's New Undersea Cables
Stay up to date with the latest.
The unreachable target of
7
Formula One championships is now within sight.
Meet MAREA & BRUSA, VB's New Undersea Cables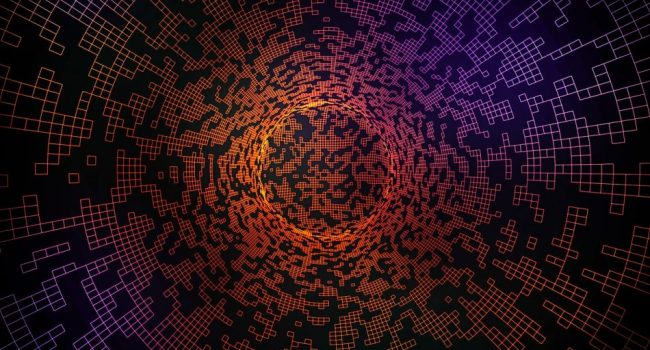 Yes, really. The secret ingredient to the perfect mid-day nap is our old friend coffee. But employed in a way that might surprise you.
-Finish 6 w's:  WHO WHAT WHEN WHERE WHY HOW WHYUSHOULDCARE
-Why reader should care, why story is topical.
-Important causes/potential consequences of news 
Outline >70pct/why > need for more/faster data > MAREA overview/points > BRUSA overview/points > consequences >       

"Virginia Beach is now on the cusp of becoming the fastest digital port in the world with MAREA."
These were the words of Mayor Will Sessoms at the announcement for the undersea cable that will cross the Atlantic Ocean from Bilbao Spain to Virginia Beach.
The cable is a joint project between Facebook, Microsoft, and Telxius, meaning some of the world's best known tech giants now have a home in Virginia Beach. BRUSA is another undersea cable scheduled to make landfall at Virginia Beach, this one coming from South America.
Already, the state of Virginia routes a full seventy percent of the internet's total traffic, and the addition of the two new cables bolsters its claim as the ultimate digital port.
Undersea cables are laid on the sea floor by ships at sea, in a dangerous crossing that can take years to complete.
Both MAREA and BRUSA make landfall at the oceanfront, protected by a segmented metal sleeve and buried under the sand, then soil to emerge at 1900 Corporate Landing Parkway.
While that and surrounding facilities will be used by companies to tap into the two cables' capabilities, the cables' final destination will be at Equinix DC2, in the nation's capitol.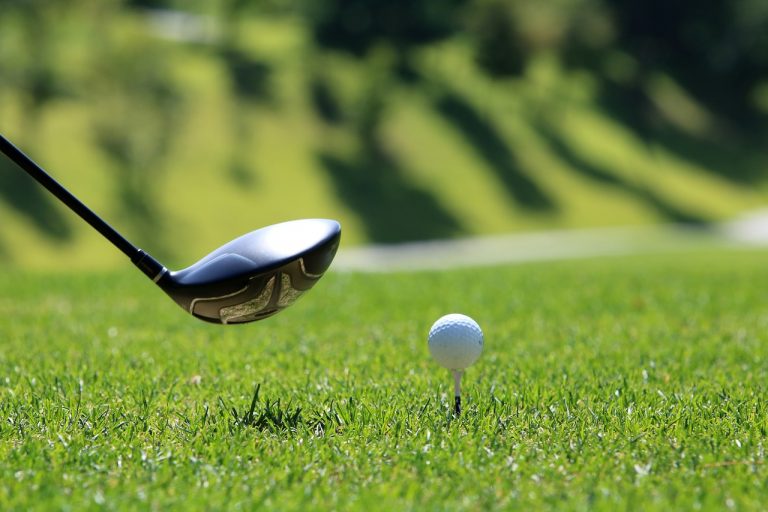 Entertainment
Virginia Beach has 5 great public golf courses throughout the city.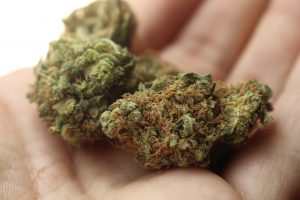 Virginia's House and Senate have both passed decriminalization bills.
Facebook Page: Please enter a valid URL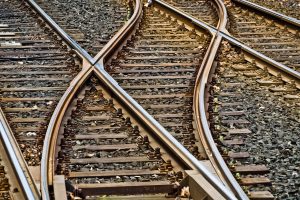 Hampton Roads
"This program is a model for the nation of how to grow passenger and freight service together in order to relieve congestion, protect our environment, and enhance mobility."
Click edit button to change this text. Lorem ipsum dolor sit amet, consectetur adipiscing elit