Virginia Beach Might Offer Free Rides In Electric Cars Around The Oceanfront
Stay up to date with the latest.
Soon you may be able to get a short ride at the oceanfront in an electric car, and for free.
That's one of the many options being considered for the Resort Area Mobility Plan, or RAMP. RAMP is a part of 2020's Resort Area Strategic Action Plan 2030, and is tasked with providing modern options for moving people around a growing and increasingly congested oceanfront.
Due to the size and importance of the strip, the list of objectives is a long one. RAMP will be addressing traffic calming, pedestrian circulation, bike circulation, shared mobility devices, curbside management, vehicular circulation, public transit, and parking in the Resort Area.
The introduction of free short-range electric shuttles could tackle several of those concerns at once. Free trips at the oceanfront would reduce the number of private vehicles brought to the beach and would mean fewer private car trips for those cars that do come.
But an important added benefit is increased commerce in the area. A travel-wearied family given a direct, free option to get to a restaurant, shop, or entertainment venue is more likely choose to go.
Similar services are already available in other places around the country. Freebee has operated throughout South Florida since 2012. The service's users download an app that's used to hail a ride to their location, and with which they can choose a destination from among many local business recommendations. The app can also be used to leave feedback and to share photos.
As for the cost, initially the bill would be footed by the taxpayers, and later the business would sustain itself with ad campaigns (on cars and in the app) for both national and local businesses.
The next step will involve the city choosing between Freebee and competing firms for a trial that would determine if such a service complements other transportation options at the oceanfront. The trial's success would be measured both by demand and increased revenue for local businesses.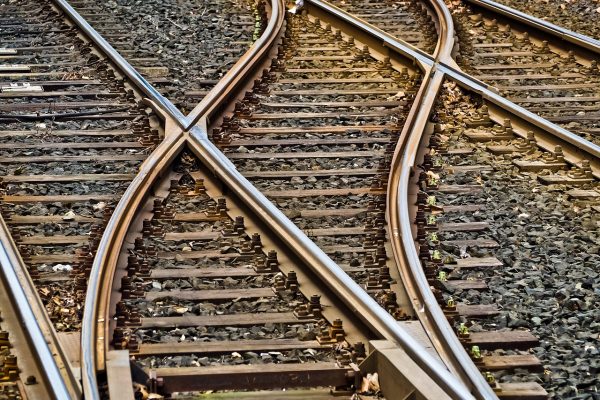 Hampton Roads
"This program is a model for the nation of how to grow passenger and freight service together in order to relieve congestion, protect our environment, and enhance mobility."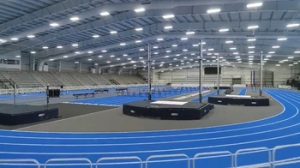 With 12 basketball courts and 24 volleyball courts, the center...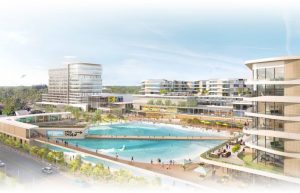 Entertainment
With a 10-0 vote in city council, the music mogul's Dome site project is a go.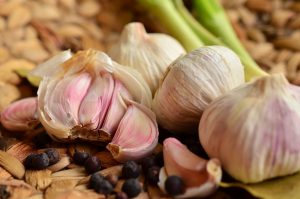 Food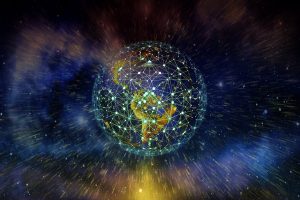 General
Norfolk places third in its population range.