VBJ Exclusive:
of the sentence.
Derelict Boat Seen Adrift At Mouth Of North Landing River With Apparent Gunfire Damage
Stay up to date with the latest.
Kayak fisherman claims a bullet-riddled boat drifted past him on North Landing River.
Yesterday was meant to be another Sunday kayaking in the reeds for Frank Strickland, who had hoped to return home with a small catch to show his kids. But while paddling into a creek near Munden Point Park around noon he saw a boat listing in the water and drifting downriver toward him.
According to Strickland he called out to it and began to paddle toward it when he noticed what he believed to be bullet holes. "I immediately thought of the boat and barge graveyard in the oxbow upriver, but I saw the holes when it got closer and just kinda stopped."
According to Strickland the boat showed obvious signs of time spent stuck in the peat at the side of the river somewhere upriver, and may have gone unnoticed in an oxbow and been lifted up out of its place by rising water from Saturday's storm.
Strickland says he immediately called the police. Officer Aronas Spence of the VBPD says it is possible they were bullet holes. "We haven't seen it here, but boats involved in crimes are sometimes left to drift downstream once they were no longer needed." He also says the boat could've been dislodged from some position further upriver by Tropical Storm Fisher and thus could have been abandoned long ago. It's also possible, he says, that the boat was simply used as target practice.
Police have searched, but the boat still has not been found at the time of printing. They request that anyone who sees the boat call the police department.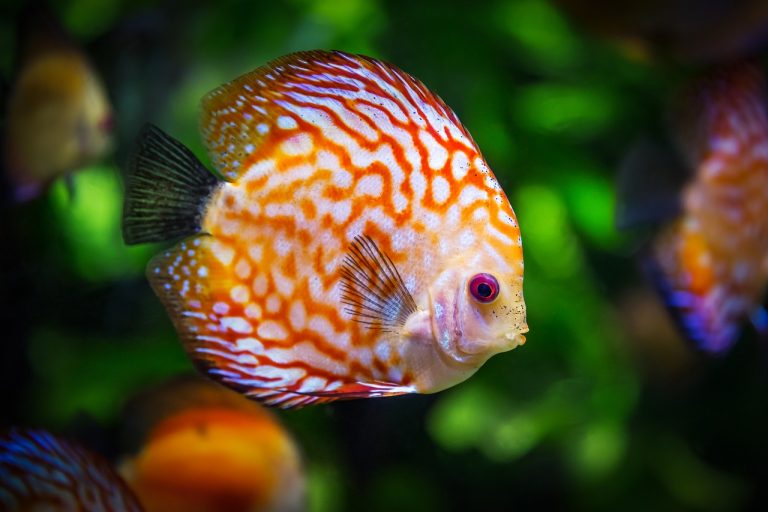 Education
717 General Booth Blvd
Virginia Beach, VA 23451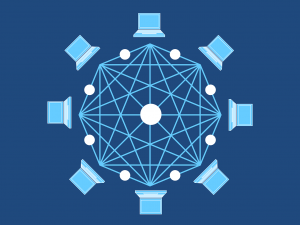 A 31,000 square foot data center is coming to the...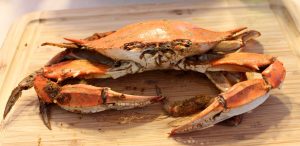 Food
A mid-Atlantic staple, crab cakes are simple and delicious.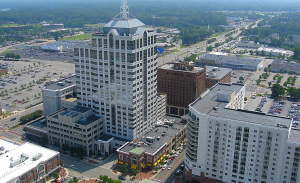 Financial
The 38 factors the writers considered were grouped into 6 categories: 1) Financial Stability, 2) Education, 3) Health, 4) Safety, 5) Economy and 6) Infrastructure & Pollution.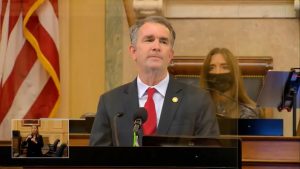 News
State Of The Commonwealth 2021 video.