The Country's Largest New Renewable Energy Project Is Coming To Virginia Beach
Stay up to date with the latest.
Hampton Roads is in line to become the national leader in offshore wind energy thanks to new developments at the Port of Virginia and in the waters off Virginia Beach.
The Coastal Virginia Offshore Wind (CVOW) project is a wind farm coming to our area that will feature as many as 180 wind turbines located over the horizon some 27 miles off the coast.
The $8 billion venture is part of Virginia's commitment to a green future, set forth in the 2020 Virginia Clean Economy Act that, among other things, sets a goal of 100% carbon-free energy production in the state by 2045.
Dominion Energy is partnering with Siemens Gamesa on the facility, and already two pilot turbines are up and running providing 12 megawatts of energy. When completed the wind farm will deliver over 2,600 megawatts of electricity to the region, enough to power over 600,000 homes.
Siemens Gamesa also recently announced that it has leased over 80 acres of the Portsmouth Marine Terminal in the Port of Virginia to establish a $200 million manufacturing plant for offshore wind turbine blades. The new plant will be the first of its kind in the country, and will supply facilities throughout North America.
In August, Richmond hosted the nation's premier offshore wind conference, the Business Network for Offshore Wind 2021 International Partnering Forum. Over 600 companies from around the world gathered in the state capitol to discuss development of offshore wind farms and the latest advances, and to form partnerships for future projects.
The CVOW project is expected to be completed in 2026 and will bring over 1,000 union jobs to the region. The new turbine blade manufacturing plant in Portsmouth is expected to create 310 new jobs.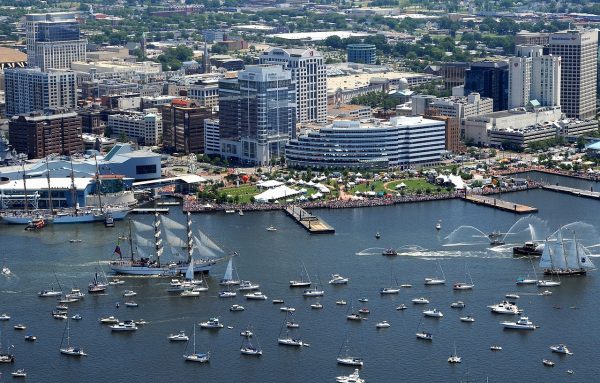 General
Participants in the YouGov poll were offered pairs of states (Washington, D.C. included) and asked to select the better state…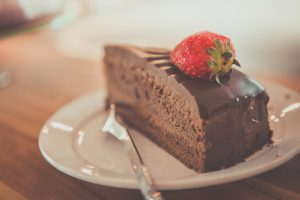 Food
Chocolates, cakes, pies—Oh my!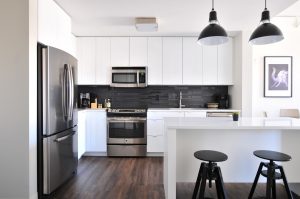 General
There are around 2 million active real estate agents in the country, and 34,000 in the commonwealth.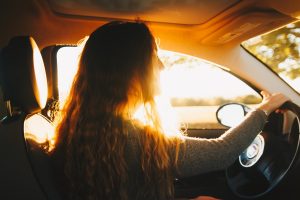 Travel
One of the best things about The Beach is how accessible we are by car.