A Progressive Dinner In Virginia Beach – Town Center 1
Stay up to date with the latest.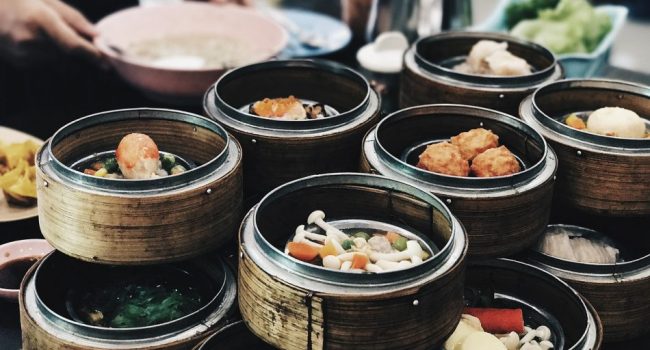 With so much in the way of eateries on offer, the prospect of taking it all in can be a bit intimidating. So how best to approach sampling it all? Our favorite approach is to take it one progressive dinner at a time. A progressive dinner is one whose courses are taken at different establishments/homes all in one night. So designate a driver, pack the car, and head out on the town. Parking is free in Town Center, and all locations here are within short walking distance of one another.
Pre-Dinner Drinks
Work up an appetite at Keagan's Irish Pub & Restaurant at the corner of Market and Bank.
Appetizer
Keep the party rolling over to Zushi Japanese Bistro on Main Street for great, authentic sushi dishes. Walk east on Bank, then south on Central Park Avenue, then east again on Main Street.
Entree
Go to McCormick & Schmick's for the entree course. Head back west on Main and turn south on Central Park. Go west on Commerce one block and you're in front of the Sandler Center for the Performing Arts. Opposite the outdoor performance plaza is where you'll find one of Town Center's best restaurants.
Dessert
There are too many dessert options downtown to not include one here, so head east on Bank Street, then north on Central Park to find Macaron Tart. It's a beautiful little shop with some amazing offerings.
After Dinner Drinks
Finish the night off at Twist Martini Bar, opposite the Performing Arts Center on Commerce Street.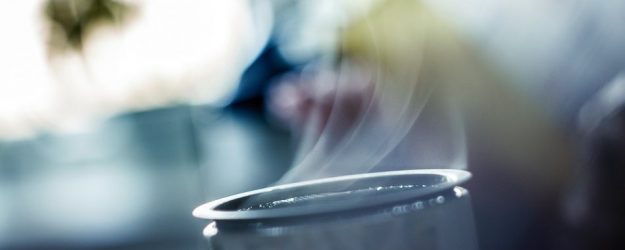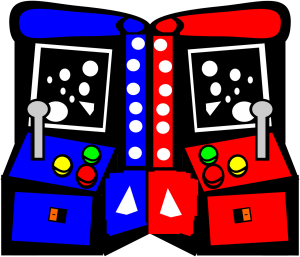 The 84,000 square foot indoor entertainment venue will cover two...
Facebook Page: Please enter a valid URL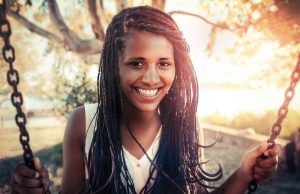 General
Virginia Beach is the 6th safest big city in the country, according to personal finance website Wallethub.