A Vegetarian Progressive Dinner In Virginia Beach – Town Center 1
Stay up to date with the latest.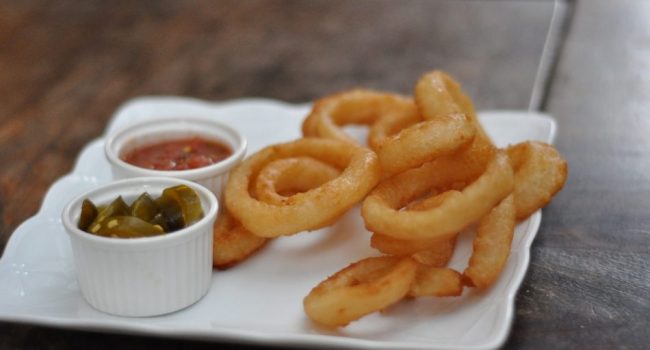 Looking for a more sustainable alternative to our progressive Town Center dinners but don't know where to start? You're in luck, as The Beach has tons of vegetarian and vegan options with more coming all the time.
Pre-Dinner Drinks
Work up an appetite at Keagan's Irish Pub & Restaurant at the corner of Market and Bank.
Appetizer
Yardhouse makes some of the best onion rings in the city, and they come in a tower stacked tall and hot. Go south on Market then west on Commerce to get there.
Entree
Saffron Indian Bistro has got some of the best Indian food in the city, and is at Columbus and Town Center Drive. Head east on Commerce, go south on Central Park, then east on Columbus.
Dessert
Confetti Cafe and Gelato is on the corner of Market and Bank. Go west on Columbus to Market Street, then go north two blocks to the northeast corner of Bank and Market for an amazing variety of gelato flavors.
After Dinner Drinks
Twist Martini Bar is opposite the Performing Arts Center on Commerce Street, so just go one block south and you're at the nights last stop. Drink up.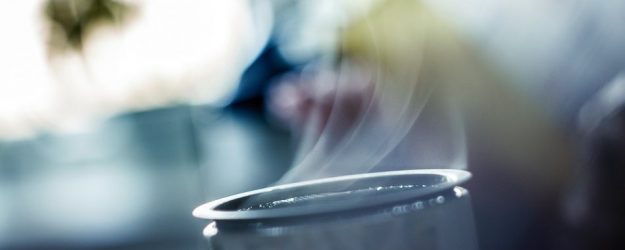 General
Like many states, the demographics of Maryland have been shifting this century…

The survey is 22 simple questions about your living, parking,...
Facebook Page: Please enter a valid URL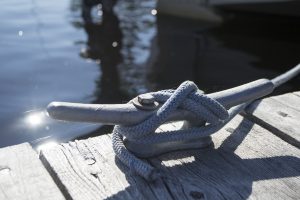 Entertainment
One of the great pleasures in boating is had in pulling up to a dock, hopping off, and sitting down to a great meal of locally sourced seafood.