Hampton University Announces Raises For All Employees
Stay up to date with the latest.
Thanks in large part to an extremely generous gift from a celebrated novelist, Hampton University in Hampton has recently announced that it will be giving 5 percent raises to all its employees.
This comes after the university  had a record-breaking year in fundraising, including its largest ever donation of $30 million  from philanthropist and novelist McKenzie Scott last summer. Scott is the world's 20th wealthiest person, and a signatory of The Giving Pledge, a pledge by extremely wealthy people to give away vast sums of their wealth.
About the donation, Hampton University President Dr. William R. Harvey said, "This pure act of benevolence is clearly a game changer and it could not have come at a better time."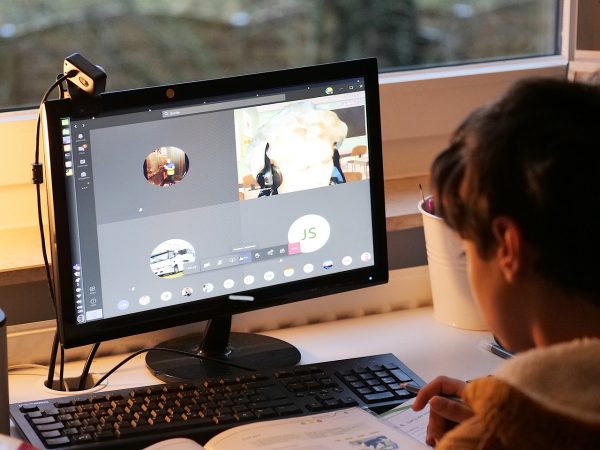 Education
The city's well positioned for how many will learn in the future.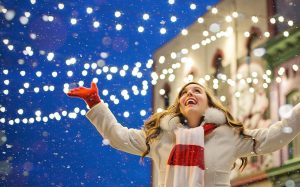 The boardwalk and The Wisconsin are just two of the...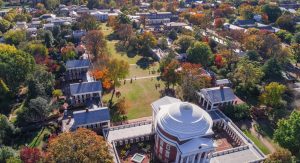 And there was some very tough competition.
Facebook Page: Please enter a valid URL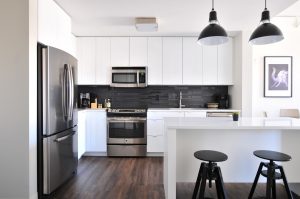 General
There are around 2 million active real estate agents in the country, and 34,000 in the commonwealth.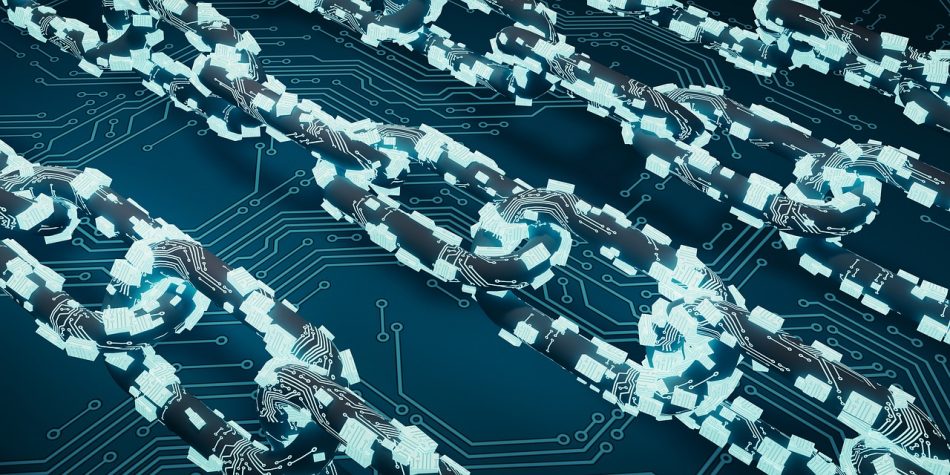 Technology
Blockchain is like a digital ledger to store financial transactions, just like a book that contains what comes in and what goes out.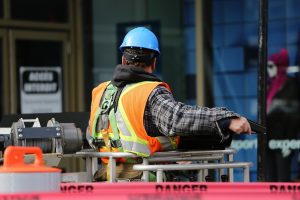 Hampton Roads
The five South Hampton Roads cities (Virginia Beach, Norfolk, Chesapeake, Portsmouth, and Suffolk) collaborated on a plan called the Regional Connectivity Ring, that would connect the cities via high-speed cable.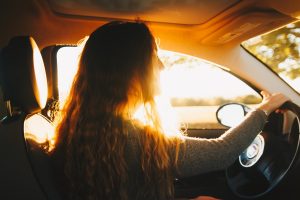 Travel
One of the best things about The Beach is how accessible we are by car.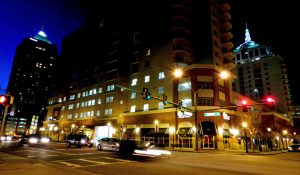 News
The Hampton Inn By Hilton would be a 120 room hotel next to Central Park and the Zeiders playhouse.